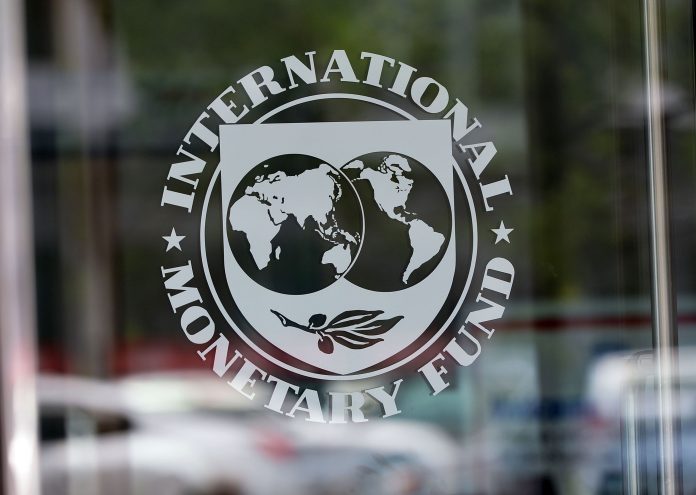 HONG KONG: International Monetary Fund Managing Director Christine Lagarde said on Thursday China's Belt and Road initiative is showing signs of progress but warned of potential debt risks for partner countries involved in joint projects.
One challenge is to ensure that Belt and Road only travels where it is needed, and the second is to focus on sound fiscal policies, Lagarde said in prepared comments in a speech at a Belt and Road conference in Beijing on Thursday.
"Fortunately, we know that China's leadership is aware of these potential risks – as well as the proven strategies that can help address the challenges," Lagarde said.
President Xi Jinping's Belt and Road Initiative, unveiled in 2013, aims at building a modern-day Silk Road connecting China by land and sea to Southeast Asia, Central Asia, the Middle East, Europe, and Africa. China has pledged $126 billion for the ambitious plan.
In his opening speech to the annual Boao Forum on Tuesday – Asia's equivalent of Davos – Xi said Belt and Road pacts had been made over the last five years with more than 80 countries and international bodies.
Lagarde said the initiative can provide much-needed infrastructure financing to partner countries but should not be considered "a free lunch" by those nations.
Belt and Road ventures can lead to a "problematic" increase in debt, potentially restricting other spending as debt service obligations rise, which could create a balance of payment challenges.
In countries where public debt is already high, careful management of financing terms is critical, in order to protect China and partner governments from entering into pacts that will cause financial difficulties in the future, Lagarde warned.