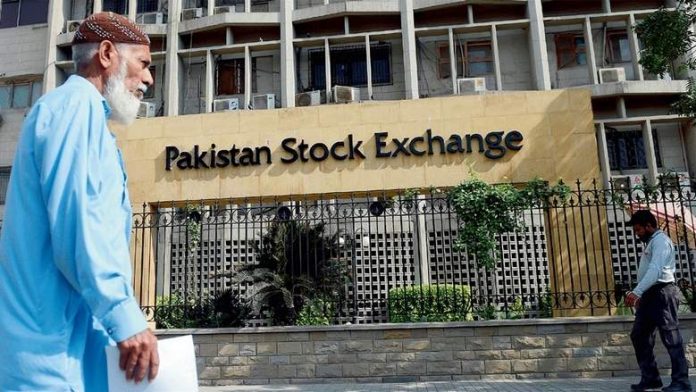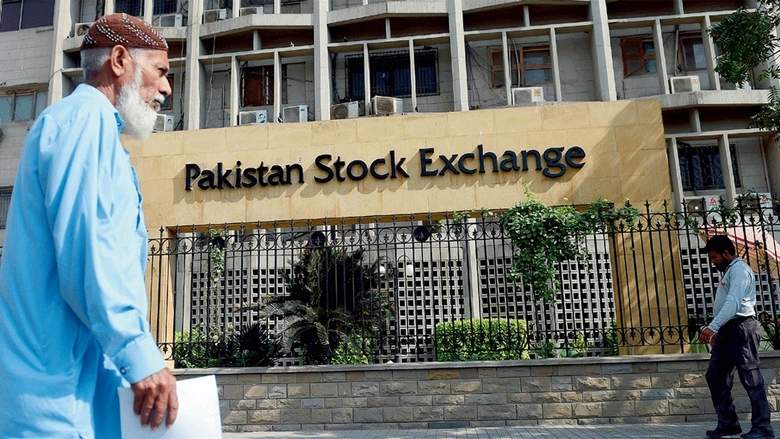 LAHORE: Months of dispute over the Pakistan Stock Exchange (PSX) board of director's election with the Security Exchange Commission of Pakistan (SECP) finally ended on Wednesday, with the bourse announcing the election of seven directors unopposed on its board.
In a notification sent to the bourse on Wednesday, PSX announced the names of the seven directors who would be elected at the EOGM scheduled to be held on April 19th, 2018.
The seven directors named in the notification to be elected to the PSX board are, Zhiping Rong, QUE Bo, Yu Huali, Shahnawaz Mahmood, Ahmed Chinoy, Abid Ali and Shahnawaz Mahmood.
Previously, SECP and PSX were engaged in a struggle over the bourse's board of directors' election.
At end of December 2017, the SECP had notified the PSX to hold elections for the new board by February 28th, but due to stringent opposition by broker directors in tandem with independent directors, has caused delays
But a source at SECP who then aware of the developments noted as per the law the board would be reconstituted on the conclusion of demutualization process.
He said SECP was emphasizing that the public which holds 20 percent shareholding in the PSX should also have representation on the bourse's board.
Till the conclusion of demutualization, SECP was empowered to appoint independent directors to the PSX board. Since PSX was now a listed entity and operating under Companies Act, 2017, it was bound to follow the rules laid down as applicable to all other listed companies.
The dispute ended between SECP and PSX when Adviser to PM on Finance, Dr. Miftah Ismail in Islamabad brokered a meeting between the two sides last month, which helped in resolving differences over the appointment of independent directors.
Muhammad Rafique Umer, Company Secretary PSX said the bourse would soon select another fourteen candidates from which the apex regulator would choose seven as its approved independent directors on the bourse's board.
The board will comprise of 15 directors, which would include PSX Managing Director, Richard Morin.
The new board of directors will be constituted by the first week of next month, said Umer.