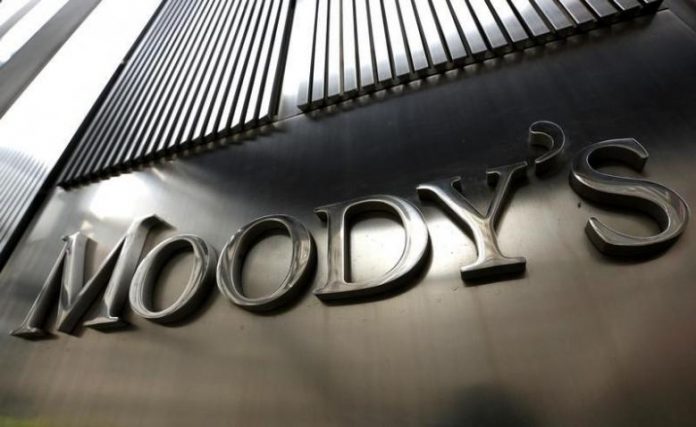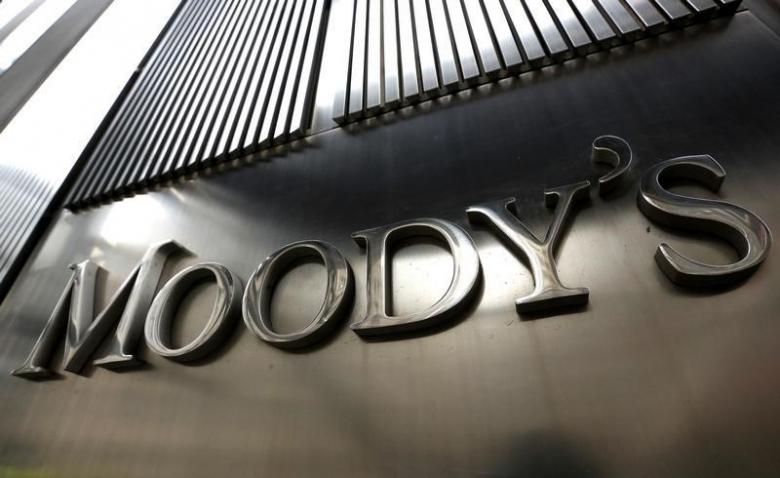 LAHORE: Moody's on Monday stated the State Bank of Pakistan's prohibition on banks from dealing in digital currencies was a credit positive move.
The credit rating agency said this ban on Pakistani banks, payment system operators and service providers from the use of virtual currencies would shield them from significant risks they could pose.
According to Moody's analysis, the country's banks were generally in-operative in the realm of virtual currencies.
It added the central bank hadn't given any authorization or license to people or companies to engage in issuance, sale, purchase, exchange or investment in digital currencies.
Also, the analysis highlighted that there was no global consensus on how to address the regulatory challenges linked with virtual currencies and the central banks' action was in toe taken by other regulators worldwide.
"The SBP advises banks not to facilitate in any way their customers transacting in virtual currencies. The prohibition applies to the full spectrum of financial services they offer, including the use of bank transfers, credit cards or consumer loans that customers can use to invest in virtual currencies," said Moody's.
SBP in its circular had forbidden banks, microfinance banks, payment system operators, service providers and development finance institutions (DFIs) to deal in digital currencies.
The central bank issued a warning to the masses, much like the European Banking Authority against the use of digital currencies.
It added the risks associated in trading of virtual currencies include the threat of financial losses with no legal protection on offer, major price swings linked to speculative activity, chances of failure/closure of cryptocurrency exchanges due to several reasons.
The failure or closure of cryptocurrency exchanges could be driven due to actions initiated by regulators or vulnerability of these exchanges to hacking/security compromises.
But the central bank accepted that high degree of anonymity that virtual currencies offer could lead to rising illegal activities, which would make it difficult to monitor, track-down and document such transactions.
All local and international payments, money transfers are under the purview of the central bank, which hasn't given permission to any entity to offer such sort of transactions using digital currencies.
Moody's said SBP had cautioned about the legal repercussions that could happen where cryptocurrencies were used to transfer funds outside the country.
"Pakistani authorities are generally taking actions to prevent terrorism financing and money-laundering offences. We note that the Financial Action Task Force (FATF), an intergovernmental organization combatting money laundering and terrorist financing, will include Pakistan on its watch list of countries with deficiencies in anti-money laundering/terrorism financing measures this June," said Moody's.
The credit rating agency highlighted the central bank wasn't actually against the technology behind digital currencies i.e. blockchain and has initiated measures to boost its supervisory capacity, which would promote usage of new technologies in the future.
"The authorities welcome the entry of financial technology companies in the market, especially in the payments system sector, as part of Pakistan's National Financial Inclusion Strategy, which aims to bring more people in the formal financial sector," said Moody's.