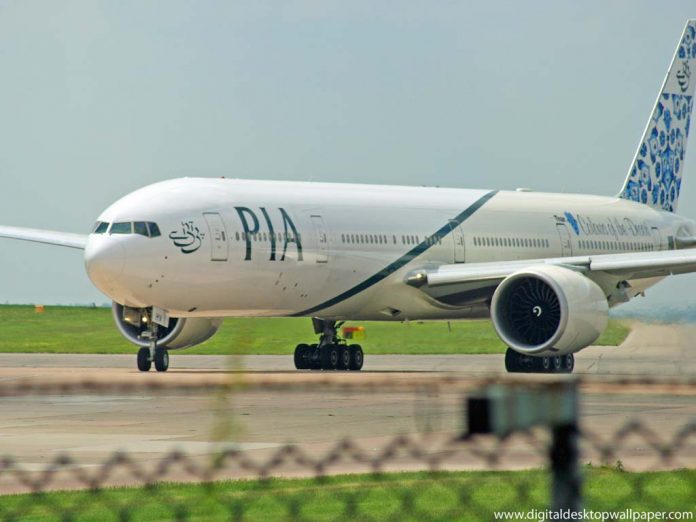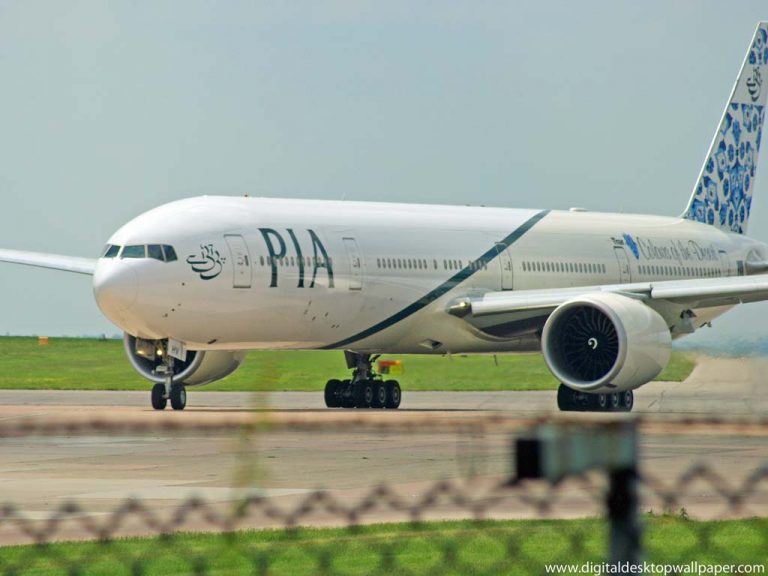 LAHORE: Earlier this month, Pakistan State Oil (PSO) had halted fuel supply to the national carrier Pakistan International Airlines (PIA) over non-payment disputes; however, PSO resumed fuel supply on here Monday, said a statement released by PIA.
It was earlier reported that PIA was in talks with PSO authorities over the resumption of fuel supply. It was also reported that the national carrier owes Rs15.2 billion to the oil company.
According to the report, several flights had been delayed due to non-availability of fuel and many more were at risk of facing prolonged delays if the supply had not resumed. It was also added that PIA has failed to make daily payments for the past seven days.
It should be mentioned that PSO had halted fuel supply earlier in November last year over the same issue.