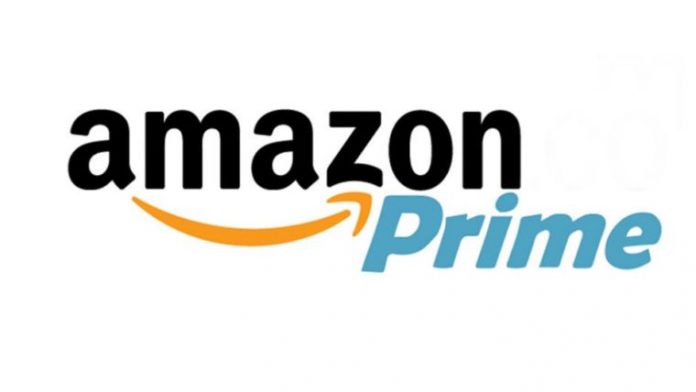 SEATTLE: Amazon.com Inc's 20 percent hike in the cost of Prime membership should deliver more than $1 billion in extra revenue this year and cover any "rational" hike in United States Postal Service delivery fees, Wall Street analysts said on Friday.
President Donald Trump has been laying into the Seattle-based online shopping firm in recent weeks for what he says is a deal with publicly-owned USPS which effectively lumps much of the cost of thousands of daily deliveries onto U.S. taxpayers.
Trump has said that if USPS raised parcel rates, Amazon would face $2.6 billion in extra cost, although equity analysts who follow billionaire Jeff Bezos' company estimate a much lower number and say the deal may actually be keeping USPS afloat.
Several said that Thursday's move by the company to raise Prime fees to $119 a year from $99 starting June 16 would not faze many of Prime's estimated 60-65 million U.S. members.
Shares of the company were up 7.4 percent to a record high of $1630 in premarket trading on Friday as investors lauded another blockbuster quarter that delivered profits of $1.6 billion and revenue of $51 billion.
The 20 percent hike was the second time Amazon had increased its Prime subscription fee since the launch of the service in 2005.
The service, crucial in driving purchases of both goods and digital media on Amazon, gives members free delivery, access to movies and original series through Prime Video, on-demand music streaming and free books on Prime Reading.
That appears to put it on a collision course with Netflix and Apple in the streaming market – but analysts say Bezos is more interested in how the appeal of the service props up his retail empire.
Amazon disclosed last week it now has more than 100 million Amazon Prime members globally and commentators said it would likely raise prices outside of the United States as well.