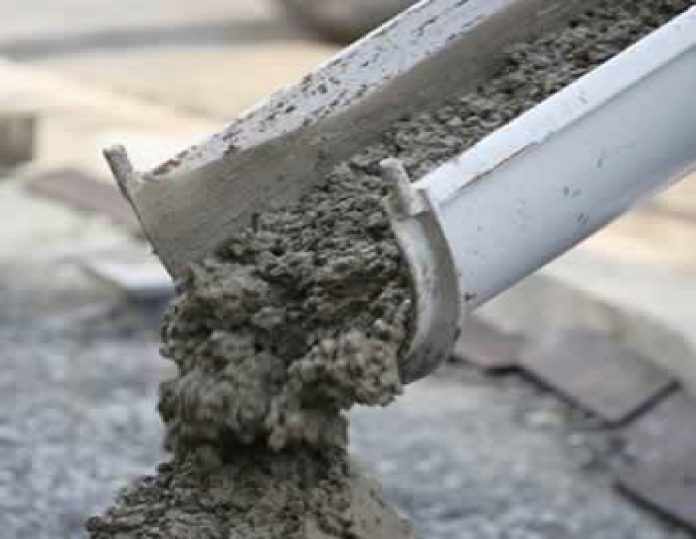 KARACHI: Bullish trend in cement despatches continued unabated in April 2018 and buoyancy in exports was an icing on the cake as exports increased for the second month by over 81 per cent as sector posted highest capacity utilisation.
According to data released by All Pakistan Cement Manufacturers Association (APCMA), the industry despatched 4.237 million tonnes of cement in April 2018 that was 17.46 per cent higher than the despatches of 3.576 million tonnes achieved during the corresponding month of last fiscal.
The domestic consumption was 3.772 million tonnes out of which 3.111 million tonnes was consumed in the Northern part of the country and 0.661 million tonnes was consumed in the Southern part of the country, reflecting a growth of 13.62 per cent. Cement exports surged to 0.465 million tonnes that were 81.4 per cent higher than the exports during the corresponding period of last year.
The overall despatches during the first ten months of this fiscal were 38.996 million tonnes compared with 33.880 million tonnes of cement despatched during the same period last year posting a growth of 15.10 per cent. The mills from Northern region despatched 28.999 million tonnes cement for domestic consumption that was 18.69 per cent higher than last year. The North Zone exported 2.674 million tonnes of cement during this period that was 1.27 per cent less than last year. The mills located in the South Zone despatched 6.087 million tonnes of cement for domestic consumption that was 11.94 per cent higher than last year and exported 1.236 million tonnes cement which was 5.04 per cent less than last year.
APCMA spokesman said that the upsurge in consumption is encouraging for the economy as this commodity basically improves the infrastructure and reduces housing deficit in the country, however, the recent increase in Federal Excise Duty (FED) will hurt the local consumption as this will have an impact of Rs15 per bag.
"The industry in its budget proposals over the years demanded to abolish the FED as cement is not a luxury item and FED is always placed on items to discourage its usage," spokesman added.
"Increase in cement exports is a good omen, however, the major factor behind it is a substantial decline in the rupee value against the US dollar that improved the competitiveness of cement in the global market. The exports could further increase if the government accepts industry demands for reducing duties on inputs like coal and power," he added.
"The government should decrease taxes and FED on cement not only to keep us competitive in the global market but also boost local consumption which will be negatively impacted due to less allocation for PSDP in the budget," he added.