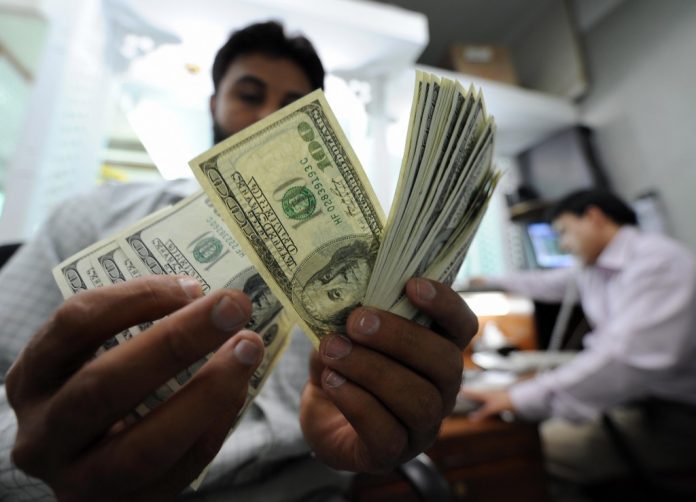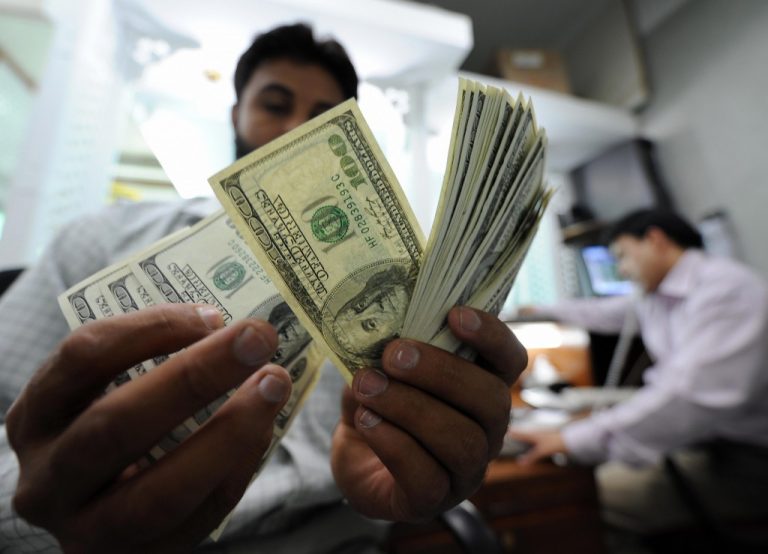 KARACHI: State Bank of Pakistan (SBP) on Thursday released data remittances for the first 10 months of the current financial year 2017-18, posting a 3.92 percent rise from a year to touch $16.257 billion.
This compares to a figure of $15.463 billion in the same period of last year and was 6.89 percent lesser than what was recorded in March 2018.
Majority remittances are received from the US and the United Kingdom, followed by other countries in the European Union.
Solid economic growth and low unemployment fueled the remittance flows from the US and robust growth in the UK followed by an appreciation of the British pound against the dollar contributed to a major increase in dollar value of remittances received from the UK.
During the first ten months (July-April) remittances from the UK posted a rise of 22.34 percent compared to same period of last year (SPLY).
Inflows were recorded at $2.188 billion during July-April FY18, rising 12.89 percent during the first 10 months of FY 2017-18.
And remittances from the EU region rose 42.48 percent, touching $533.63 million for the 10 months of current FY 2017-18.
Remittances from Saudi Arabia posted a 9.46 percent decrease from SPLY during first 10 months of FY 2017-18 to touch $4.090 billion.
UAE remittance inflows were recorded at $3.263 billion during July-April FY 2017-18 compared against $3.487 billion a year ago.
Overseas Pakistani's residing in GCC countries sent $1.815 billion during July-April FY 2017-18, posting a 3.55 percent decrease from the corresponding period last year.
The country is projected to receive foreign remittance inflows in the region of $19.5 and $20.5 billion this year.