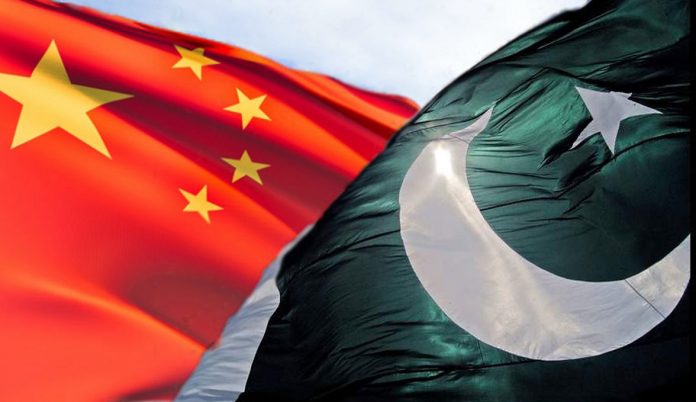 KARACHI: The State Bank of Pakistan (SBP) here Thursday said a currency swap arrangement between State Bank of Pakistan (SBP) and People's Bank of China (PBOC) has been extended for a period of 3 years in respective local currencies.
Both the central banks have agreed to increase the CSA amount from CNY 10 billion to CNY 20 billion and from Rs165 billion to Rs351 billion.
China has given Pakistan a credit line worth $1.6 billion to stave off a balance of payments crisis, two Pakistani central bank sources said on Thursday, with cash earmarked for boosting fast-depleting foreign currency reserves.
The increase in the CSA amount reinforces the commitment of the two central banks to promote the usage of local currencies in bilateral trade and investment and strengthening financial cooperation between the two countries.