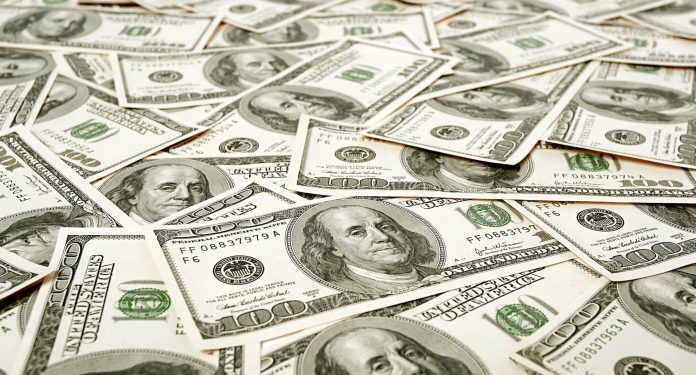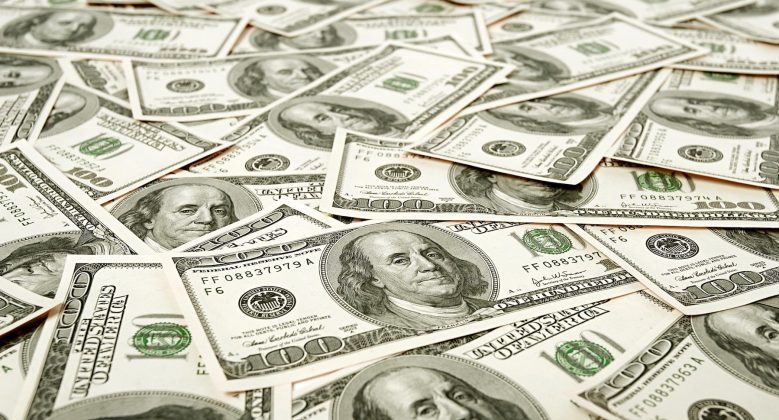 ISLAMABAD: The government on Tuesday gave go-ahead to $3.3 billion of foreign commercial borrowings which the incumbent government had obtained in last one year.
Also, the federal cabinet approved the waiver of millions of dollars in taxes to foreign lenders which were ought to be paid to Pakistan on the interest income they earned from the loans given out, reported Express Tribune.
The last cabinet meeting held on Tuesday was presided by the Prime Minister Shahid Khaqan Abbasi and gave the go-ahead to obtain $750 million of loans from three foreign commercial banks to meet rising external financing requirements.
The total foreign commercial borrowing of the government during the outgoing financial year 2017-18 is going to touch at approximately $4 billion.
The incumbent government in its five-year tenure amassed over $44 billion in foreign loans.
The finance ministry had also forwarded a summary for retroactive go-ahead of $3.227 billion loans, borrow $750 million more and waive taxes and spare interest income of banks from taxes.
These loans had been obtained from Emirates NBB Bank, Industrial and Commercial Bank of China (ICBC), Citibank, Credit Suisse AG, Noor Bank UAE, Dubai Islamic Bank, China Development Bank and Bank of China.
The most exorbitant loans were obtained from Chinese banks.
And the authorities got these loans after its inability to raise non-debt inflows by exports and foreign direct investment enhancement for meeting its external financing requirements.
Also, finance ministry obtained $3.227 billion loans without seeking prior go-ahead of the cabinet which is mandatory under Rules of Business of 1973.
But the federal cabinet gave the ex-post facto go-ahead for these loans, regularizing these borrowings.
This go-ahead is in contravention of a Supreme Court ruling from August 2016 and the decision constrains the government to take up all fiscal matters with prior agreement of the cabinet.