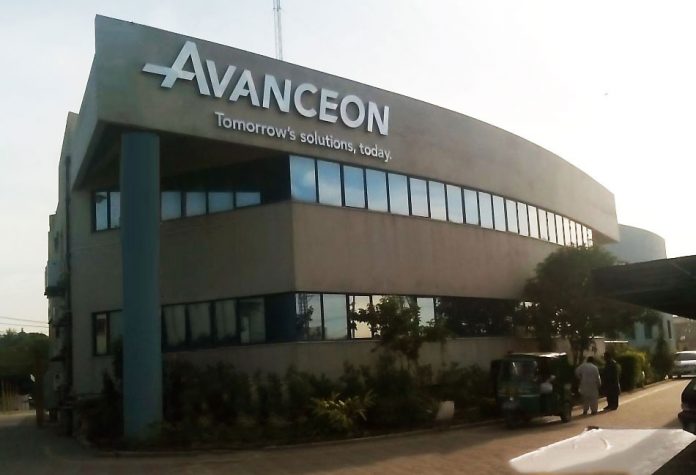 LAHORE: Avanceon Pakistan Limited (AVN) on Thursday announced that "Avanceon Limited and its wholly owned subsidiary Avanceon FZE have recently entered into a firm contract with AA Turki Company, Polaris MEP and Shell Pakistan Limited."
The total cost of the three projects is estimated at Rs101.1 million with a contract at South Dharhan Water Project worth Rs54 million in Saudi Arabia in agreement with Avanceon FZE, another project worth Rs30.4 million with Polaris Trading and Contracting in Qatar and another worth Rs16.7 million to install Lube oil bending plant at Karachi with delivery and timeline period of 4 – 6 months.
AA Turki Company, Shell Pakistan have already co-operated on projects with Avanceon Pakistan and Avanceon FZE. However, the company's contract with Polaris Trading marks the first occasion where the two companies have entered an agreement.
The scope of work of Avanceon FZE's Rs54 million project at South Dharhan Water Project includes "PLC-based Control System for Drinking Water Pumping Station, Treated Effluent Pumping Station, Waste Water Pumping Station and SDHO Control Centre including all the site services"
On the other hand, the scope of work of Avanceon Pakistan Limited's Rs30.4-million project at New Orbital Highway in Qatar includes installation of "highly sophisticated control system for SCADA system for new orbital highway and truck route compromising of SCADA hardware, related software and PLC system."
Similarly, the scope of work at Shell Pakistan Limited's Rs6 million-project at Karachi includes "supply, installation, integration with DCS, commissioning, training and handover of 5 mass flow metres with accessories listed in the tender document."
The company expects the projects to have a positive financial impact on the Avanceon financials and improve the existing opportunities and provide a getaway for projects for Avanceon and its subsidiaries.