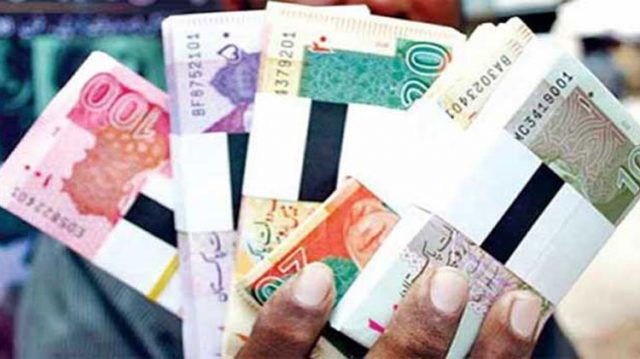 ISLAMABAD: State Bank of Pakistan (SBP) has issued new currency notes valuing Rs350 billion to banks for customers and common people on Eidul Fitr.
According to SBP spokesperson Abid Qamar, the statistics of the currency notes to be issued to the customers on the occasion of Eidul Fitr 2018 will be released after Eid.
He indicated that last year new currency notes worth Rs342 billion were issued.
The volume of new currency notes to be provided to the customers on the auspicious occasion of Eidul Fitr is likely to surpass Rs350 billion this year, he added.