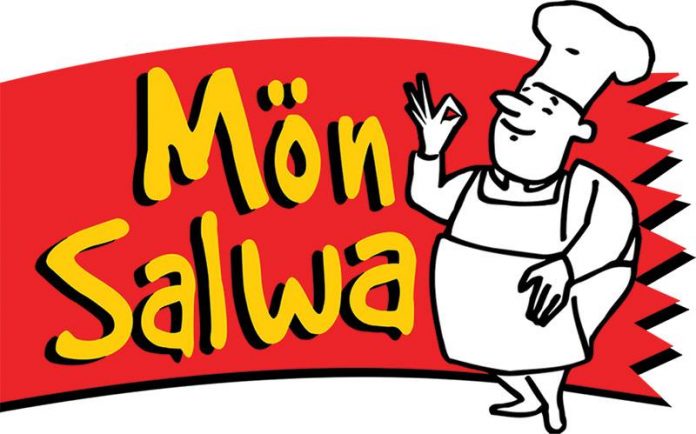 LAHORE: IJARA Capital Partners Limited (ICPL), a private equity and venture capital firm have acquired Quick Foods Industries (Pvt.) Ltd., operating under the brand name of 'MonSalwa', a frozen food company, through its Pakistan Emerging Markets Fund – I.
In a press release issued on Thursday ICPL confirmed that it has acquired the brand, MonSalwa with its legacy, operations and management, and that it will retain MonSalwa's management team and build upon, with its experienced professionals.
Founded in 1997 by Sanaulla Group of Companies, MonSalwa has become one of the most recognisable brands in the frozen food industry in Pakistan offering a wide product range to its consumers. Over the decades it has also won the trust of many institutional customers, including restaurants and large modern retail outlets.
IJARA Capital Partners Limited (ICPL) obtained it's licensed for operations by the Securities and Exchange Commission of Pakistan (SECP) in 2016. Thereafter, in April 2017, ICPL launched its first locally hosted PE and VC fund, namely Pakistan Emerging Markets Fund – I, amounting to Rs10 billion. The target sectors for investments included Healthcare, FMCG, Education, Real Estate, Logistics and Technology.
Commenting on the transaction, IJARA Capital CEO Farrukh Ansari said, "This transaction marks an important milestone in ICPL's strategy, being its first largest investment in Pakistan. It not only strengthens IJARA's position as a key equity investor but also marks its penetration in the FMCG industry."
He further added, "ICPL is committed to investing in MonSalwa's operations to expand its reach in the international markets resulting in increased export and foreign inflow. Hence, promoting economic growth and new job prospects in the country."