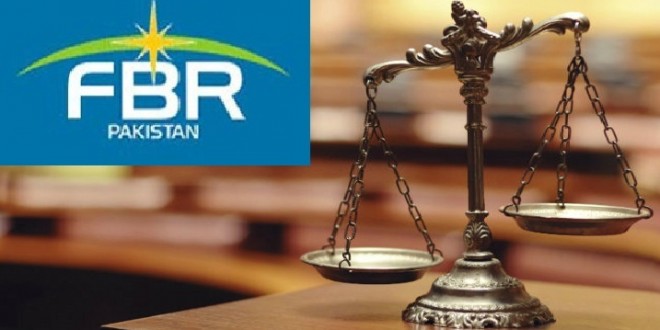 ISLAMABAD: The Federal Board of Revenue (FBR) has suspended a BS-17 officer following an inquiry into an act of misconduct committed by him during an official matter falling under the Tax Amnesty 2018.
Saleem Hussain, an officer of the Inland Revenue Service (IRS) posted as Assistant Commissioner-IR, Regional Tax Office, Sahiwal, was reported for irregularity and misconduct in an issue falling under the domain of ongoing Tax Amnesty Scheme 2018. The matter was investigated and the officer was placed under suspension for a period of three (03) months with immediate effect by the competent authority in exercise of powers conferred under section 5(1)(i) of Government Servants (Efficiency & Discipline) Rules, 1973.
The FBR has made it clear that it would not brook any act of official misconduct or irregularity, and zero tolerance would be shown in the event of any instance where the due process under Tax Amnesty in case of any individual is illegally obstructed.