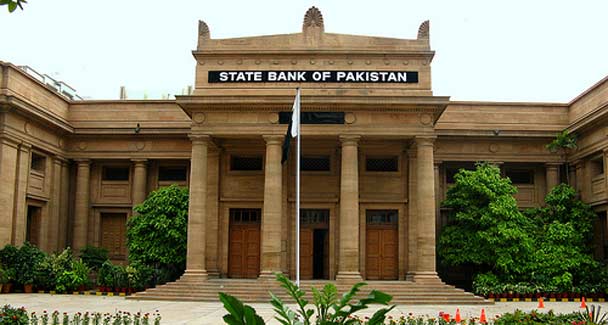 LAHORE: Amid the increasing scrutiny in which financial transactions within and outside the country take place, especially with Pakistan's placement in the Financial Action Task Force's grey list for failing to curb money laundering and financing terror-related activities, The State Bank of Pakistan (SBP) has taken to task banks operating outside the country and directed them to ensure greater checks and balances.
An official statement from the central bank stated, "In order to keep up with changing dynamics of the foreign environment under which banks operate and to further strengthen the governance, risk management and compliance practices for banks' overseas operations, the State Bank of Pakistan (SBP) has developed a 'Governance Framework' for banks' overseas operations."
The framework is aimed at strengthening banks' capacity to understand, identify and manage various risks posed by its foreign operations.
The Board and senior management of a bank shall institute robust governance, risk management and monitoring mechanisms to conduct a comprehensive risk, financial and operational performance evaluation of its overseas operations in each jurisdiction on a periodic basis.
"The policy shall be applicable with immediate effect except as where mentioned otherwise. The banks are advised to ensure strict compliance of the framework in letter and spirit and within given timelines," SBP further added.