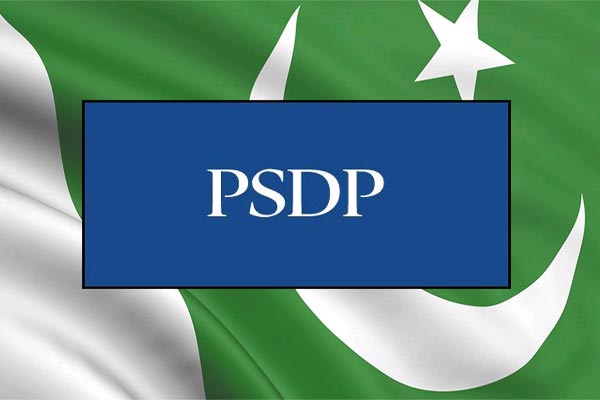 ISLAMABAD: The government has released over Rs9.94 billion under its Public Sector Development Programme (PSDP) 2017-18 for various ongoing and new schemes against the total allocations of Rs 1,030 billion.
The released funds include Rs5.2 billion for federal ministries and Rs4.7 billion for special areas, according to the latest data released by Ministry of Planning, Development, and Reform.
Out of these allocations, the government has released Rs4.628 billion for Pakistan Atomic Energy Commission for which Rs30.4 billion was allocated for the year 2017-18, whereas for Maritime Affairs Division, an amount of Rs334 million has been released out of a total allocation of Rs10.1 billion.
Similarly, Rs 200 million have been released for Cabinet Division for which the government has earmarked Rs1.1 billion under PSDP 2017-18.
The government has also released Rs4.7 billion for AJK (block and other projects) out of its allocations of Rs 29.8 billion for the FY2018.
The Planning Commission of Pakistan has been following a proper mechanism for the release of funds and accordingly the funds are released as per given mechanism. The commission releases 20% of funds in the first quarter (July September), 20% in the second quarter (October December), 25% the third quarter (January March) and 35% in the fourth quarter (April June).