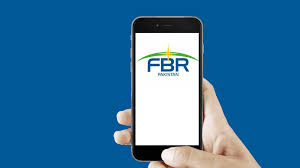 ISLAMABAD: The Federal Board of Revenue (FBR) has launched an application enabling taxpayers to file Income Tax Return and Wealth Statement without using the internet to resolve the connectivity issue quite often faced by the filers, says an FBR press release.
To facilitate the taxpayers, the application called Iris-ADX (Asynchronous Data Exchange) has been prepared and launched by the information technology (IT) wing of the FBR.
The application allows the taxpayer/E-intermediary to prepare data related to income tax return and wealth statement in offline mode.
This application will help taxpayers to prepare Income tax return and wealth statement without using internet which will overcome and resolve the issue of connectivity they face locally and during the peak hours.
After preparing the statements in offline mode, the same can be seamlessly uploaded to FBR's repository.