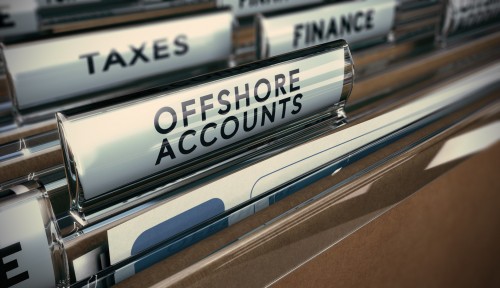 ISLAMABAD: The government on Wednesday decided to enable diplomatic channels to hasten the signing of a bilateral treaty for exchange of information between Pakistan and Switzerland, which would make it easier to identify hidden assets overseas.
A federal cabinet meeting presided over by Prime Minister Imran Khan gave go-ahead to sending a team to Switzerland for the above-mentioned purpose, reports Express Tribune.
It declared the commencement of an investigation into the previous government's criminal act of intentionally delaying the ratification of the bilateral treaty.
This was the federal cabinet's fourth meeting since the government came into power a few weeks ago and discussed an eight-point agenda.
An Assets Recovery Unit has been established to retrieve assets hidden overseas, which was confirmed by Special Assistant to the prime minister on Accountability Shahzad Akbar in a briefing to the media.
And officials from the State Bank of Pakistan, Federal Board of Revenue (FBR), National Accountability Bureau (NAB), Federal Investigation Agency (FIA) and intelligence agencies are amongst the new members of this newly constituted unit.
Mr Akbar said previously there was no inter-agency cooperation and was one of the reasons for Pakistan's failure to retrieve back looted money.
While talking about the Assets Recovery Unit, Mr Akbar termed it as a Joint Investigation Team (JIT) which would be given assistance by all departments.
And the ARU will be required to submit a progress report once every two weeks, he said.
During the initial phase, the government would target 100 top corrupt people who have piled up overseas assets by looting public money, said Mr Akbar.
"These cases would be pursued with a focused approach for identifying where they have stashed the looted money and assets and how to bring it back," he added.
When asked about the government projections regarding the value of such overseas assets, Mr Akbar said it was premature to comment at this juncture.
Furthermore, Mr Akbar said the government had requested retrieval of $2 billion from overseas jurisdictions using mutual legal assistance and these requests were still ongoing.