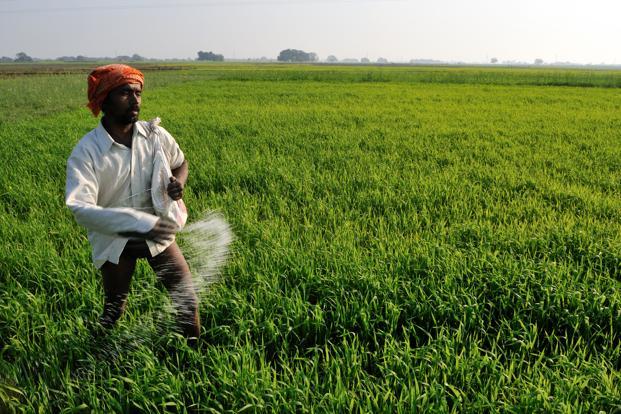 ISLAMABAD: The federal government has started the supply of LNG to two fertiliser companies on an experimental basis, sources said Friday.
At the initial stage, the government has decided to supply LNG to Fatima and Agri Netco fertilisers. Both companies will use 38 per cent LNG and 62 per cent gas.
According to details, the supply of LNG has been started to the companies to ensure sufficient supply of fertiliser in the upcoming Rabi season. The government, however, decided to import about 100,000 tonnes of urea.
It has been decided that the government and fertilisers companies will pay off 50 per cent each for LNG. The sources said that the companies have been allowed to use LNG for the first two months.
It is pertinent to mention here that the fertiliser companies had promised the government that they would ensure 500,000 tonnes of urea in the country if the government ensures  LNG supply whereas the rest of 100,000 will be imported.
Pakistan needs 600,000 tonnes of urea during the Rabi season.