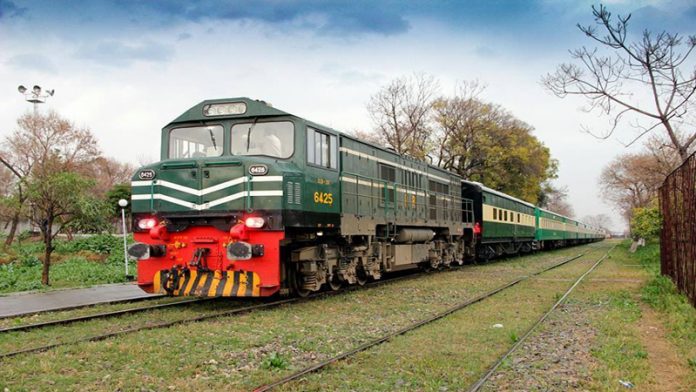 ISLAMABAD: On the orders of Federal Railways Minister Sheikh Rasheed Ahmed, Pakistan Railways has decided to increase Rs 1, Rs 2 and Rs 10 on ticket fares for economy and business classes respectively.
The railway fares have been increased in order to contribute to the dam fund, it was learnt on Wednesday.
As per details, an additional amount of Re 1 shall be charged on the purchase of economy class ticket worth Rs 100 and Rs 2 for a ticket worth more than Rs 100. Similarly, an additional amount of Rs 10 shall be charged on A/C class ticket.
This surcharge for dam fund shall be levied on all tickets, PTOs, free privilege passes, military vouchers, e-ticketing, computerized tickets, BTS and current reservations of Pakistan Railways.
The surcharge of dam fund shall not be a part of the ticket fare but will rather be mentioned below the ticket. The collected amount shall be transferred to the Dam Fund on monthly basis.
The amount for ticket fare shall not be rounded off due to dam fund charges and the surcharge shall be non-refundable.