In a surprising move yesterday, we found out that the photo-sharing app Instagram's co-founders, Kevin Systrom and Mike Krieger had left Facebook, which had acquired the then two-year-old company for a whopping $1 billion in 2012.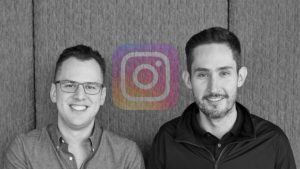 Facebook has of late come under storm because of data privacy scandals that rocked the company when it was found to have provided user information to a British analytics company called Cambridge Analytica. Cambridge Analytica had then used this user information for political purposes, resulting in Facebook's well known Chief Executive Officer (CEO) Mark Zuckerberg to be called for a congressional hearing earlier this year.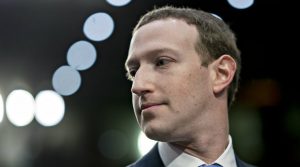 Facebook, like Google, is a tech behemoth, and since its inception in 2004, has acquired many companies including Whatsapp 10 years later in 2014 to stay relevant to the fast-paced tech-crazy world.
A broken promise
Sources reveal that when Zuckerberg acquired Instagram, he granted them complete autonomy. However, as time passed by, this autonomy had somehow diminished and the co-founders, without providing an explanation, said that they were leaving the company for good.
Mark Zuckerberg is yet to make a statement on the matter.
As part of its acquisition deal in 2012, Zuckerberg had agreed to let Instagram run independently. TechCrunch revealed that Instagram's Product VP Kevin Well had in May moved to the new blockchain team at Facebook, and was replaced by a member of Zuckerberg's inner circle – Adam Mosseri.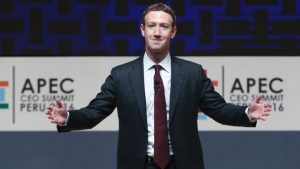 And as with any acquisition, deals are brokered across the table, and promises are made between the involved parties.
This followed by reports of Facebook pressurizing Instagram to 'do more' to capture the teen market which had, in substantial numbers, declined from Facebook and de-activated their accounts. Instagram, to Facebook's top management, seemed like the perfect platform to recapture that market and generate more users.
Company politics? Favouritism? Influence? – All missing pieces of the puzzle
When C-level executives are moved, teams are changed, and favourite employees are put in certain positions by company owners – there is always politics behind the scenes – politics which usually disrupt organizational hierarchies, demoralize other executives, and shatter well-built systems.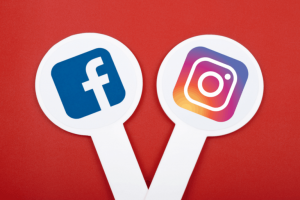 And in the aftermath of what took place yesterday, apart from the initial story published in the New York Times, none of the PR people at both Facebook and Instagram had any statement to issue.
Is this the case of typical company politics of influence? Or is it Facebook's recent reputation mudslide that made the co-founders of Instagram bid farewell to the mother ship called Facebook?
Either way, it seems that Facebook did not take its promise of granting full autonomy to Instagram, while Instagram, although handled Zuckerberg and his inner circle for 6 years – had enough and finally gave up and decided to stand up for what they believed in – Instagram's sovereignty.
Facebook revenues take a hit
Shares of Facebook Inc fell more than 2 per cent in early trading on Tuesday after the two founders of photo-sharing app Instagram left the social networking giant under unexplained circumstances.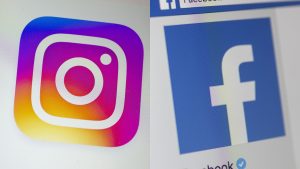 Analysts said the departure of Kevin Systrom and Mike Krieger may have been the result of friction with Chief Executive Officer Mark Zuckerberg over how Facebook's fastest-growing revenue generator is run.
"Our sense is the duo may have wanted to run Instagram more independently than their parent company wanted," said Scott Kessler, an analyst at research firm CFRA. "We think (the) departures are a notable negative for Facebook."
The sudden loss of the pair follows the departure of WhatsApp co-founders Jan Koum and Brian Acton and a reshuffling of Facebook's executive ranks earlier this year.