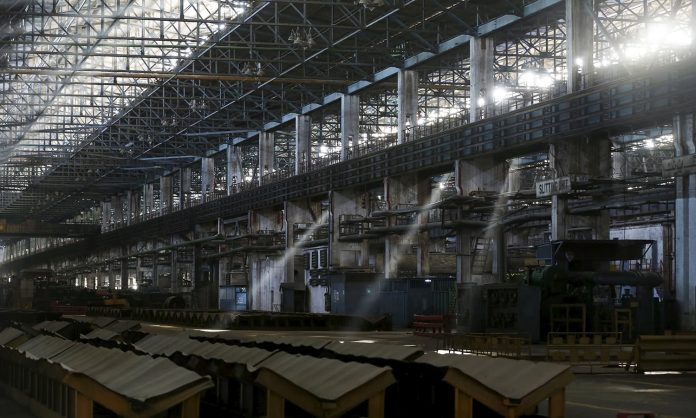 LAHORE: Information Minister Fawad Chaudhry has said that the government had decided to utilise the dead assets of loss-making national institutions, including Pakistan Steel Mills and Pakistan International Airlines (PIA).
Addressing a ceremony at a local hotel on Sunday, he said the country's debts had risen to Rs28 trillion due to weak economic policies of the previous regimes.
"The Pakistan Tehreek-e-Insaf (PTI) government is determined to implement a comprehensive reforms agenda to steer the country out of economic and administrative challenges," he affirmed.
The information minister said if the PTI government resorted to foreign loans, the country's foreign debts would soar to Rs40 trillion, adding that the government had invited Saudi Arabia and other countries to invest in Pakistan.
He said Pakistan wanted Saudi Arabia to benefit from the infrastructural projects of the China-Pakistan Economic Corridor (CPEC). "The government welcomes foreign investments, as an influx of money was a dire need of the hour," he added.
The federal minister said the government had assigned best economists and technocrats the task of restoring the country's economy and stemming the rot in administrative affairs.
Fawad Chaudhry said that the PTI government was working for a true change in the country and the austerity drive was part of the government's mission to save the taxpayers' money from misuse and misappropriation.
It is pertinent to mention that Pakistan and Saudi Arabia had recently signed three agreements of grants.
Addressing a press conference in Islamabad last week, the information minister had said that the accords were a continuation of Prime Minister Imran Khan's visit to Saudi Arabia, adding that under these agreements, Riyadh will invest in CPEC as well as in the formation and development of Pakistan's basic infrastructure.
He had also said that the government was going to launch an operation against 100 big defaulters to set the system right.
"It is government's duty to create employment opportunities and bring transparency in every walk of life," Fawad had stated, criticizing the previous regimes for awarding contracts of mega-projects clandestinely and secretly.