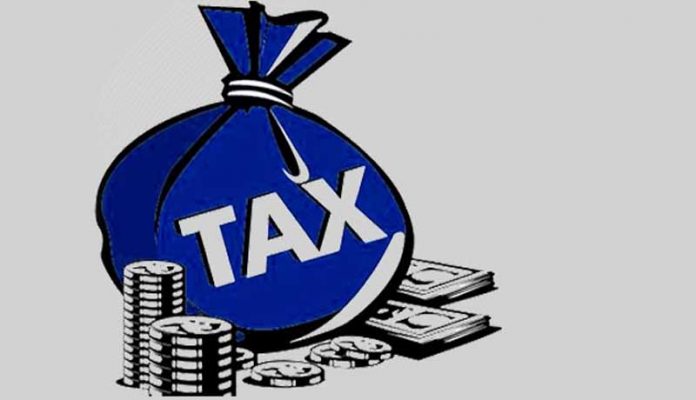 ISLAMABAD: The Pakistan government has been urged by the International Monetary Fund (IMF) to formulate a stringent taxation strategy in order to bring non-filers into the tax net, sources informed on Monday.
According to details, an IMF delegation held the third round of talks with officials from the Ministry of Finance and the Federal Board of Revenue (FBR). Sources said that the FBR officials briefed the IMF delegation on the country's taxation system.
On Sunday, Finance Minister Asad Umar said the visit of the IMF team had nothing to do with any bailout package. He stressed that the uncertainty surrounding the economy would be cleared by mid-October, adding that economic reforms were the top priority of the government.
However, he also said that whenever Pakistan would need to start a new programme with the IMF, the current negotiations would act as a base for it.
Meanwhile, IMF appreciated the vision and work of the Benazir Income Support Programme for improving the socio-economic conditions of the poor.
The appreciation was expressed by IMF Advisor and Team Leader Harald Finger at a meeting with BISP Secretary Omar Hamid Khan.
The IMF advisor said continuity of funds for BISP is critical for effective implementation of its initiatives.
The delegation was briefed on various initiatives, programmes and activities of BISP as well as its national and international partnerships
The delegation was informed that 2.4 million children have been enrolled in schools under the Waseela-e-Taleem programme.