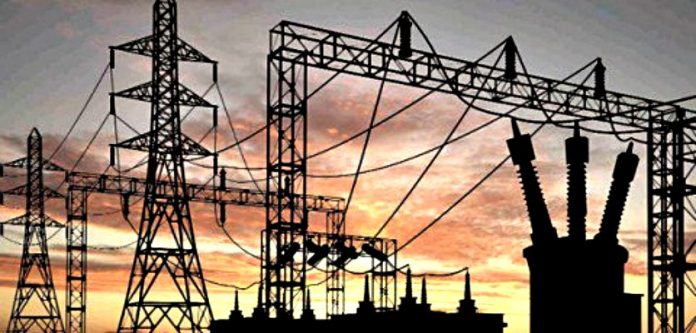 'Govt taking the decision only to appease IMF and to finance the circular debt'
ISLAMABAD: The federal government's Economic Coordination Committee (ECC) meeting, scheduled to be held tomorrow (Tuesday), is likely to approve Rs2 per unit increase in electricity prices which is expected to add a burden of approximately Rs 200 billion on the general public, sources said.
Earlier, the ECC chaired by Finance Minister Asad Umer had postponed the decision of increasing the power tariff till next meeting. The meeting took up a two-point agenda — electricity tariff and a presentation on LNG terminals — sought by the power division and petroleum division, respectively. The meeting directed that 100 per cent collection of electricity bills should be ensured while line losses are reduced to the maximum.
It also directed the National Electric Power Regulatory Authority (NEPRA) and the Power Division to prepare a comprehensive plan for the next five years.
Well-informed sources privy to this scribe said that the upcoming ECC was likely to grant an approval to Rs2 per unit increase in the power price, adding that the power consumers that use 200 units per month would not be affected with this decision.
They confirmed that Prime Minister Imran Khan had given a go-ahead to Asad Umar to jack up the power prices, saying that the government was taking this decision only to appease the International Monetary Fund (IMF) and to finance the circular debt.
The sources said that the IMF delegation was visiting Pakistan and the finance ministry was working to seek a bailout package. They said the IMF has demanded from the government to increase the prices of gas and electricity.
It has also been also learnt that NEPRA and Power Division will present a report during the meeting that would recommend measures to reduce the losses and to ensure 100 per cent recovery from consumers to get rid of the menace of circular debt.
It is pertinent to mention that after considering the amount of subsidy earmarked in the budget, the net increase in average consumer tariff has been worked out at about Rs2 per unit with a total impact of Rs200 billion.