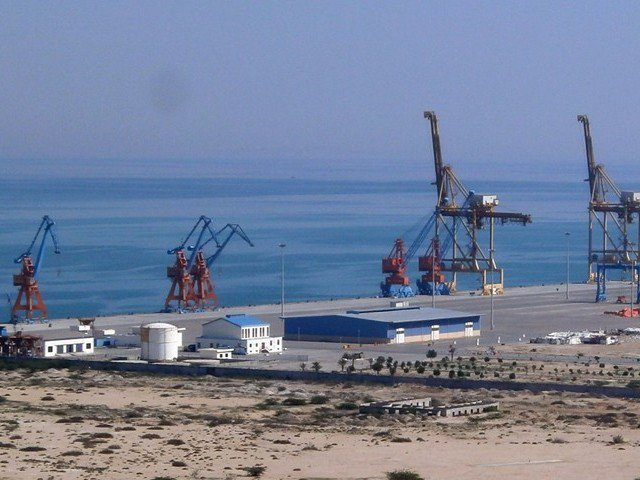 ISLAMABAD: The economic experts said in the wake of current visit of a high-profile delegation of Saudi Arabia to Pakistan as part of their willingness for the investment in different sectors of China Pakistan Economic Corridor (CPEC), would bring the fruitful results for the development of the socio-economic sector in the country and the region.
Talking to PTV news on Wednesday, they said that as Saudi Arabia would invest in the power and energy sectors which were the main requirement of the industrial sector of the country and it would be playing a role of the backbone of the economic state.
A businessman, engineer M.A Jabbar said that Saudi Arabia's investment would boost the developing work on CPEC as it had quickly responded to Pakistan on investment in the mega project.
To a question, he said that currently, Pakistan was facing an economic crisis and the government had adopted good policies for inviting foreign investment to bring out from the economic crunch.
Jabbar revealed that Pakistan's exports volume was over $400 million, and imports were over $900 million, and it was needed to fill this wide gap between imports and exports.
The incumbent government, he said has a big challenge and International Monetary Fund (IMF) could play its role to address this issue of Pakistan.
He said Gwadar Port of Baluchistan had an important role in CPEC and Saudi Arabia would establish an oil city there as Gwadar Port has great opportunities for foreign investors. Pakistani businessmen could invest and boost the trade with Saudi Arabia to import halal food items and have great potential in this sector.
Rice, sugar, cooking oil, dry fruits, chicken meat, and etc. could be exported to Saudi Arabia, he expressed.
He added Pakistan should improve quality of the products on non-traditional items for pilgrims shopping. He said that Pakistani electricity fans were very popular in Yemen.
Economic expert Professor M Asif Shameem expressed that Pakistan is losing the labour market in Saudi Arabia as compared to other countries including India, Bangladesh, Indonesia, Malaysia, Philippines and Bangladesh. It is responsibility of the government to ask Saudi Arabia to enhance labour quota for Pakistan.