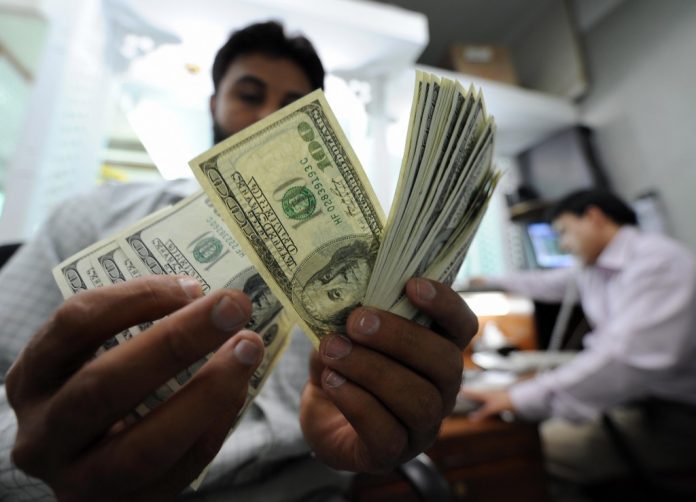 LAHORE: The remittances coming into Pakistan climbed by 13 percent to $5.419 billion during the first quarter (July-Sep) of FY19, showing inflows had exhibited an increase from all sources aside GCC countries.
During the first quarter of FY19, overseas Pakistani's remittances touched $5.419 billion, showing an increase of 13.14 percent from the same period of last year (SPLY).
According to figures released by the State Bank of Pakistan (SBP), remittances fell in September to $1.452 billion against $2.03 billion in August.
The increase in remittances during the first quarter is a good omen for the government since it is a key element in narrowing the current account deficit.
As per SBP data, the highest rise in remittances was seen from the United States which climbed by 32.25 percent to $828.4 million during the 1st quarter of FY19.
And the second highest source of remittances was the UAE, which exhibited a rise of 10.95 percent to $1.196 billion in the 1st quarter of FY19.
Also, remittances from the GCC countries experienced a decrease of 6.5 percent to $526.4 million and they grew by 3.59 percent to $165.6 million in the 1st quarter of FY19.
Remittances from the United Kingdom rose 18 percent to $759.4 million and from Saudi Arabia, they grew 2.85 percent to $1.263 billion which was the highest source of remittances during the same period.