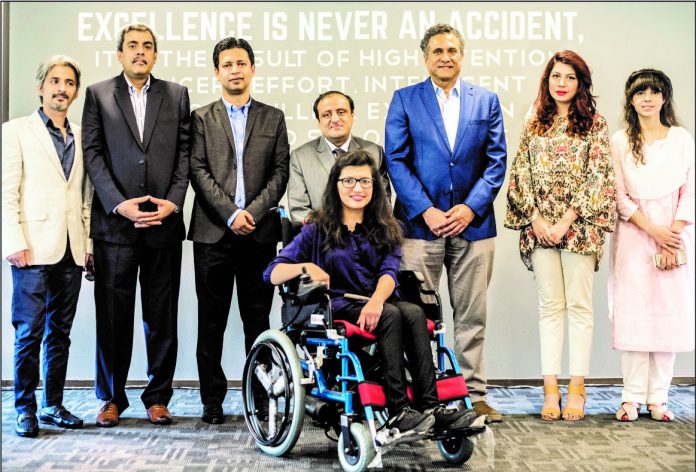 Ignite has developed a new website that enables visually impaired and people with other disabilities to make the best use of its funding resources.
One billion people, or 15% of the world's population, experience some form of physical or
mental impairment with its prevalenced Sight Day being higher in developing countries. One-fifth of the estimated global total, or between 110 million and 190 million people, experience significant disabilities, according to the World Bank.
People with impairments, on average and as a group, are more likely to experience adverse
socioeconomic outcomes than people without such impairments. These may include less education, poorer health outcome, lower levels of employment and higher poverty rates.
"Ignite has already provided funding worth Rs124 million for training and development of new applications for people with mental or physical challenges. We employ innovation to help fellow citizens, challenged by impairments, to lead engaged and fulfilling lives," commented Ignite CEO Yusuf Hussain.