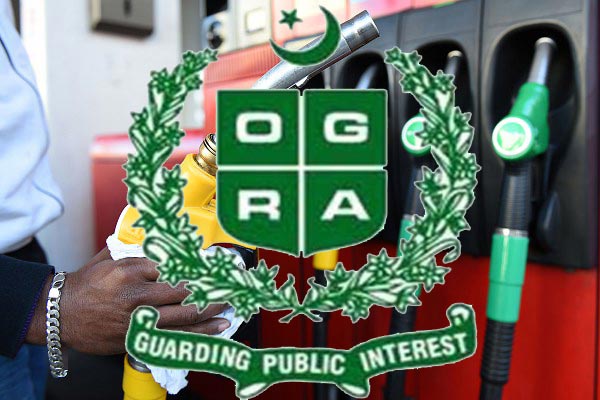 The Oil and Gas Regulatory Authority (Ogra) in a statement has denied its chairman Uzma Adil is being replaced.
Apropos to a news item published in Pakistan Today on 11th October under the headline, "OGRA chief likely to be dismissed soon: source," the authority has rebutted it by vehemently denying allegations terming it patently erroneous, misconceived, misconstrued, and against the law and facts.
It termed the content of the news item as malicious and misleading and an attempt to taint the image of its officers as well as the organization.
Ogra said the chairperson and authority member are appointed by the federal government on due merit without any alleged political affiliation.
Furthermore, it categorically stated that such a malicious campaign has been initiated on the behest of a retired executive of the organization i.e. Mr Shahid Nauman Afzal against whom a disciplinary enquiry was conducted by senior executive directors of OGRA and who found him guilty and recommended to the authority to take appropriate action against him according to specified service rule.
Due to a stay order issued by the Islamabad High Court, the decision has been withheld, said Ogra.