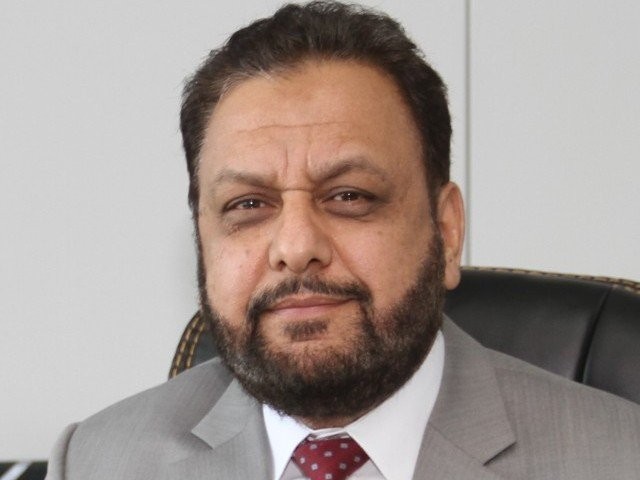 ISLAMABAD: The government has removed Security and Exchange Commission of Pakistan (SECP) Chairman Shaukat Hussain Abbasi from his post.
Federal Finance Minister Asad Umar on Wednesday night in a TV talk show disclosed that SECP Senior Commissioner Tahir Mehmmod is performing his duties as acting chairman for the last ten days.
"We have removed the Shaukat Hussain Abbasi from post," he confirmed. Interestingly, the Finance Ministry did not issue any notification in this regard.
Earlier on October 3, 2018, it was reported that federal government had dismissed SECP chairman Shaukat Hussain Abbasi, over his illegal appointment. Abbasi was said to have been given three promotions in four months.