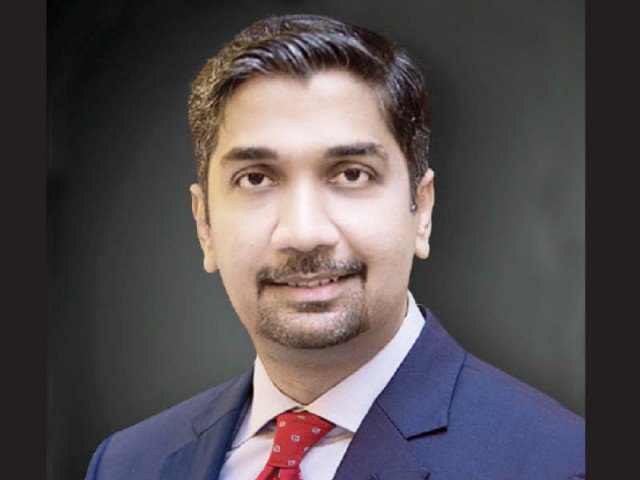 LAHORE: Hamdard Laboratories (Waqf) Pakistan CEO Usama Qureshi has been chosen as the best CEO of the year 2018 by the Consumers Association of Pakistan (CAP).
Qureshi joined Hamdard Laboratories (Waqf) Pakistan in February 2017, with a solid 16 years of professional experience in general management, operations, finance, strategic planning and marketing. Qureshi played an integral role in rebranding the corporate image of Hamdard Laboratories (Waqf) Pakistan by taking it to the path of modernisation with the modification and introduction of new products. Under his guiding light, Hamdard took a complete 360-degree turn of transformation.
In order to achieve incredible results, Hamdard comprehensively worked on a highly disciplined methodology and was able to see an incredible sale increment of over 30 per cent, with increased exports along with its global presence in 38 countries now. Hamdard took over a completely new look by changing its logo and celebrating the achievement doing a corporate launch and a successful trade launch in Lahore that was attended by distributors.