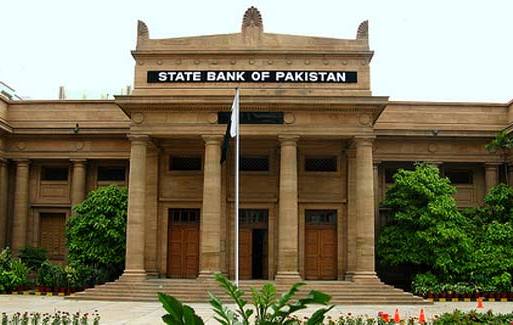 The State Bank of Pakistan on Monday issued a circular regarding 'Operational Guidelines for Credit Card Business in Pakistan'.
The central bank observed that most of the credit card issuing banks were not accepting credit card bills through alternate delivery channels (ADCs) including internet banking, mobile banking, ATMs and branchless banking; especially from the customers of banks other than the issuing bank.
In this context, the SBP advised the banks to ensure that all credit card customers were provided with an option to pay their credit card bills utilising Bill Payment Services (BPS), enabling credit card users to pay their credit card bills through ADCs (internet banking, mobile banking, ATMs etc.), branchless banking agents and on the branch counters of any bank.
The banks were advised to align their systems with the necessary changes by March 31, 2019. All Credit Card issuing banks should submit their project plans to PSD latest by November 30, 2018.
The banks were further advised to ensure meticulous compliance of the above instructions within the stipulated time, failing which will attract penal action under relevant laws.