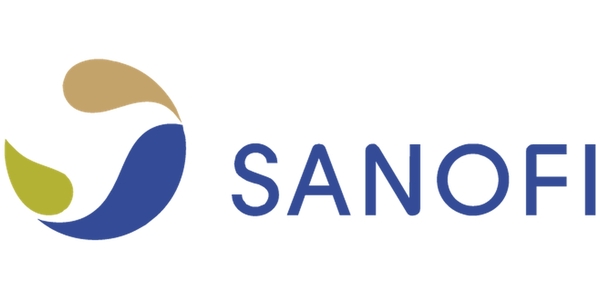 LAHORE: Sanofi-Aventis Pakistan (Ltd) on Friday announced that the sole shareholder of SECIPE, i.e. Sanofi S.A. has made a decision to disincorporate and transfer its shareholding in it to Zentiva NV, incorporated in the Netherlands.
In a notification sent to the Pakistan Stock Exchange (PSX), Sanofi-Aventis Pakistan said that Zentiva NV is a wholly-owned subsidiary of Sanofi S.A through Sanofi-Aventis Europe.
It said, "Those shares of Sanofi-Aventis Pakistan Ltd. which were till now held by Sanofi S.A. through SECIPE, will now be held by Sanofi S.A. through its wholly owned subsidiary SANOFI-AVENTIS EUROPE, which in turn holds all the shares of Zentiva NV. The ultimate beneficial owner shall, therefore, remain the same."
"We are further informed that the share transfer deed for this off-market transfer will be executed sometime today," read the notification.
Sanofi-Aventis Pakistan Limited manufactures and sells pharmaceutical and consumer products primarily in Pakistan.