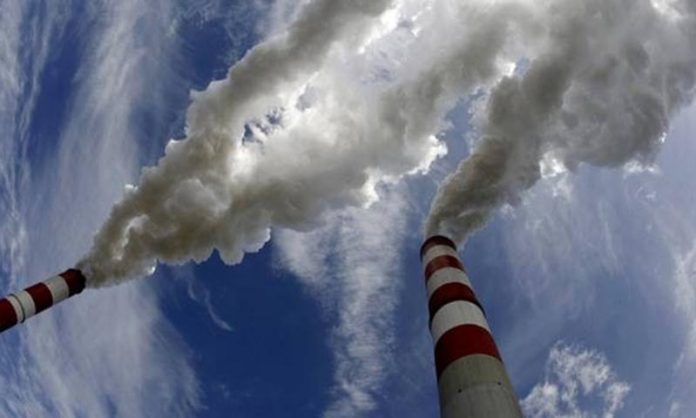 ISLAMABAD: Pakistan used to be an energy-thirsty country that sometimes-experienced blackouts and however, the situation has largely improved due to the construction of the China-Pakistan Economic Corridor (CPEC).
In the initial five years of its implementation, CPEC had completed several energy projects which have solved Pakistan's headache of blackouts while facilitating the country's economic development by providing sufficient electricity to its industries.
The Port Qasim coal-fired power plant, a major CPEC energy project located near to Pakistan's largest city of Karachi, is capable to generate 9 billion units of electricity to about 4 million households in the country.
Over three years, it generated 150 million U.S. dollars to Pakistan's tax revenue.
Widely considered a game changer for Pakistan, CPEC indeed has been playing a backbone role in the country's development.
Apart from energy, CPEC's transportation projects are gently being nudged forward to connect the country's major cities to create an efficient national logistics network.
Gwadar Port, a major project under CPEC, is fully operational, connecting Pakistan with a broader export market from the Middle East with Central Asia via land and maritime routes.
In the long run, CPEC aims to unclog bottlenecks for Pakistan's economic growth while helping the country build a sustainable development with an improved industrial system and in turn, to become a driving force in regional growth.
Some sceptics falsely fabricated the so-called "debt trap" in an attempt to thwart the CPEC. This is unacceptable since they have chosen to turn a blind eye to the fruitful results achieved in Pakistan's economic development as well as to the bright prospects of the CPEC.
Those who wearing tinted-glasses while pointing fingers at the CPEC should first do their homework and remove their misunderstandings. The CPEC happens to be precisely the right recipe for Pakistan's long-term development.
China and Pakistan have been all-weather strategic cooperative partners. The two sides have maintained communication mechanisms at different levels to guarantee the healthy development of CPEC in the interest of both countries.
The two countries also are willing to bring in more players to jointly construct the corridor for the good of the development of Pakistan and also for the prosperity in the region.
It is believed that with joint efforts, CPEC will achieve greater success in the future and unleash the potential for bilateral as well as regional cooperation.