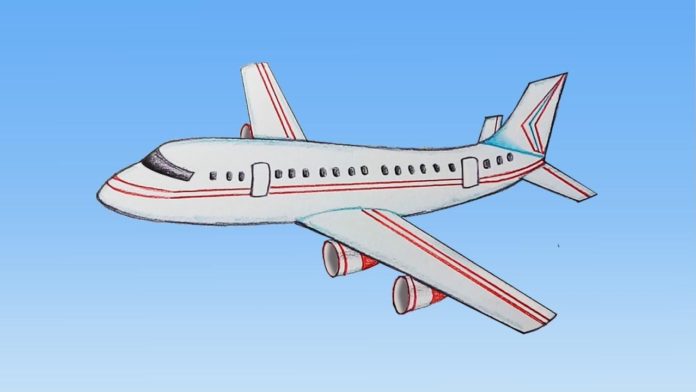 LAHORE: The recently announced Liberty Air will commence operations as a charter airline and initiate its services in 2019.
The recently announced Liberty Air won't operate as a commercial airline owned by ex-Naib Nazim Amir Mehmood also has various other commercial interests including Dunya News, a chain of schools and colleges in Lahore.
According to ProPakistani, former Secretary Aviation and ex-chairman Pakistan International Airlines (PIA) Irfan Elahi is working as a consultant with Liberty Air Limited.
He shared that Liberty Air had received a commercial airline licence, however, due to the present taxation regime it had to decide not to operate as one.
Mr Elahi said, "Liberty is now looking to obtain a license for class II charter airline. It will able to provide services to the much-needed executive and exclusive travellers in the country."
He added during his tenure as aviation secretary, six airlines were given approval for Regular Public Transport License (RPTL) including Liberty Air, however, none of those was able to commence operations.
As per a source, Liberty Air would require to apply for Air Operator Certificate (AOC) and will have to be in conformity with every requirement of Civil Aviation Regulations for the AOC.