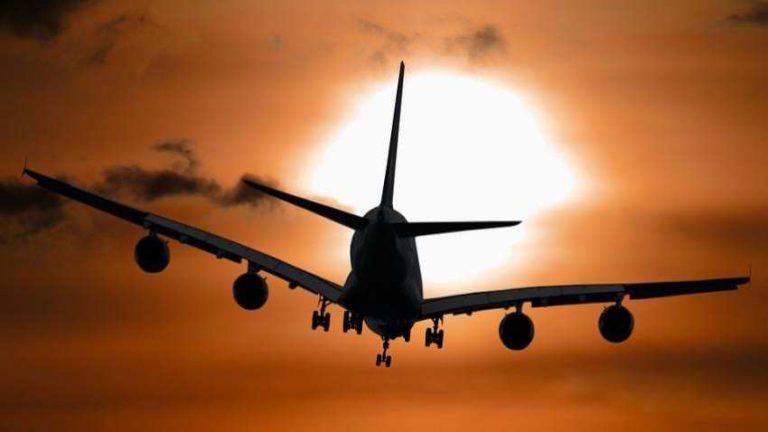 KARACHI: Pakistan's aviation regulator is set to forward the new aviation policy to the federal cabinet for go-ahead in March.
This was disclosed by Aviation Secretary and Civil Aviation Authority (CAA) Director-General Shahrukh Nusrat, reports an English daily.
Mr Nusrat stated a draft proposal for the new aviation policy will be put forth before the federal cabinet in March for approval, while planting a sapling at the Jinnah International Airport under the Clean and Green Pakistan Movement, started by the Prime Minister Imran Khan.
The aviation secretary said the new policy would provide more facilities and procedures would be eased to attract more airlines to Pakistan.
In November last year, the aviation secretary presided over a meeting which was attended by industry stakeholders and held at the Aviation Division which deliberated the National Aviation Policy and suggested proposals for its revision.
The meeting after exhaustive considerations as recommended by the aviation industry stakeholders, the aviation secretary set up a committee having representatives from across the aviation sector.
According to the International Air Transport Association (IATA), the country's air traffic is projected to grow in double digits, however, local aviation traffic has increased a meagre 3%.
Interestingly, international air traffic showed a better expansion and grew 6% to 14.6 million.
As international air traffic thrives from and into Pakistan, the domestic airlines seem to be ailing on back of low per capita income at around $1,600 and if it doesn't change, the aviation industry won't exhibit any further growth.
Also, behemoths from the Middle East like Emirates and Etihad have given a tough competition to Pakistani airlines and exacerbating the problems further are the operations of Turkish Airlines and Saudi Airlines in the country, squeezing the competition further for domestic carriers.