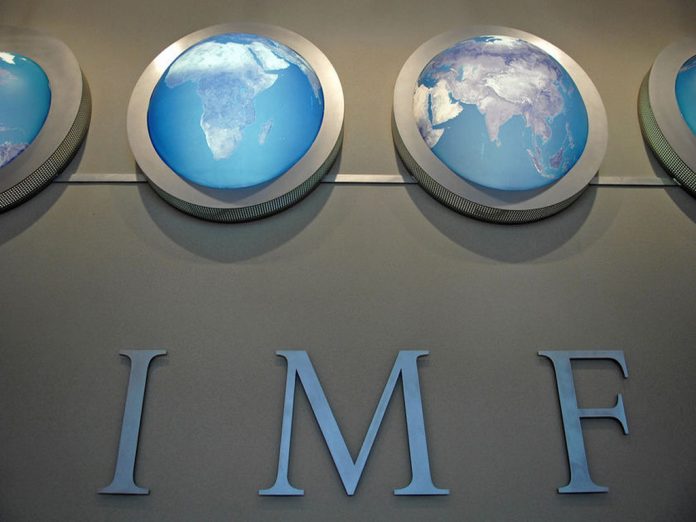 ISLAMABAD: The government has been told by the International Monetary Fund (IMF) to increase the general sales tax (GST) to 18%, that will allow it to raise an additional Rs160 billion in new taxes.
This puts the Pakistan Tehreek-e-Insaf (PTI) government in a quandary since it has pledged the IMF it will decrease the burden of indirect taxes, reports Express Tribune.
The visiting IMF delegation is seeking tax efforts equivalent to 0.4% of gross domestic product (GDP) or Rs160 billion constituting part of a comprehensive fiscal adjustment under the programme, said sources in the Ministry of Finance.
The IMF has told the Federal Board of Revenue (FBR) to develop a strategy for disbursement of tax refunds and submit it to them before the conclusion of policy talks.
Aside from the Rs160 billion in new taxes, the IMF has recommended bolstering revenue collection at the import stage because of 26% depreciation of the rupee since January 2018 and imminent depreciation under its programme.
And the authorities are determining the tax target on the basis of a minimum 12.5% nominal GDP growth rate.
The overall effect of new taxes, administrative efforts and windfall gains from the currency depreciation is projected at about 0.9% of GDP, the sources said.
But Pakistan has not yet yielded to the IMF demands, said the sources in the finance ministry.
The State Bank of Pakistan governor Tariq Bajwa is leading the policy level talks due to his prior experience of being finance secretary and the FBR chairman.
The Washington-based lender has demanded exorbitant fiscal adjustment since it wishes to see budget deficit at 3.5% of GDP by the conclusion of its programme.
However, the authorities are dependent on majorly on tax efforts to slash the deficit since there is barely any room in the expenditures side, said sources.
According to sources one of the major demands of the IMF is to raise the GST rate by at least 1% to 18% and this will retrieve a minimum of Rs75 to Rs80 billion in additional revenues yearly in the remaining period of FY19.
As per officials, the 1% additional GST could retrieve around Rs40 billion. They share the IMF had even asked the authorities to raise GST to 19%.
Currently, the FBR levies 3% additional tax than the standard 17% GST on unregistered individuals and if the government accepts the IMF demand this rate will rise to 21%.
Officials shared the IMF had asked the authorities to raise the income tax rates. But there was little room for maneuverer in this space because the FBR had extracted every possible avenue, sources shared.