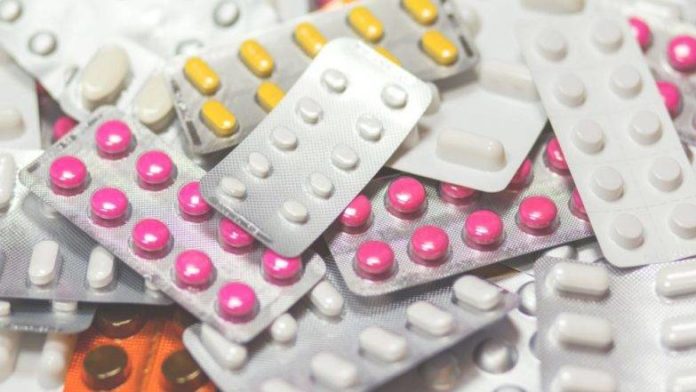 ISLAMABAD: The meeting of Pakistan Pharmaceutical Manufacturing Association (PPMA) was held under the chairmanship of Narcotics Control Minister Ali Muhammad Khan Mehr on Monday.
Ministry of Narcotics Control Secretary Arif Nawaz Khan along with the delegation members participated in the meeting.
The Drug Regulatory Authority of Pakistan (DRAP) director on the occasion gave a detailed briefing on the cold system and controlled material.
The minister expressed his commitment towards increasing the pharma industry business from Rs3 billion to Rs6 billion, as "the present government believed in the development of the pharma industry".
The ministry officials said despite the serious issue of absence of adequate manpower, space and funds, the ministry and anti-narcotics force were making concerted efforts to mitigate the menace of drugs from the country.
The minister appreciated the efforts of ANF in drug demand reduction, drug supply reduction and international cooperation in order to cleanse Pakistan from the menace of drugs. He also assured that he would highlight all the issues faced by the ANF at appropriate forums to resolve so that the efficiency of ANF could be enhanced to better cope up with the situation on the ground.