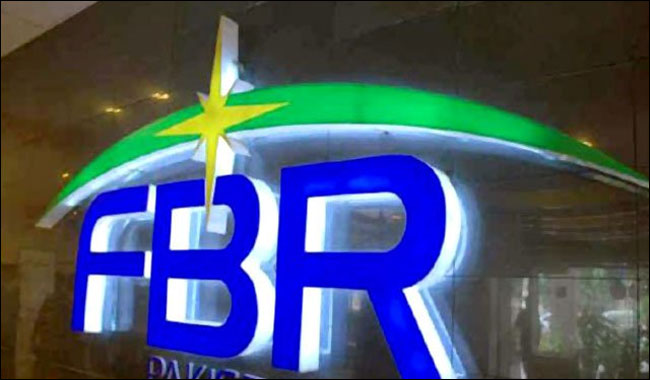 ISLAMABAD: The government on Friday made a major reshuffling in the tax department by transferring the Inland Revenue Service officers.
According to a notification issued in this regard, IRS policy member Dr Iqbal has been transferred to the Ministry of Industry and Production as a senior joint secretary. Similarly, IRS operations member HabibUllah Khan has been transferred and posted as Science and Technology Division senior joint secretary.
Khawaja Adnan Zahir, a BS-21 officer of IRS, presently posted as member of the Federal Board of Revenue's IT department, has been transferred to the office of the Federal Ombudsman in Lahore as a director general.
Tasneem Rehman, a BS-22 officer of IRS, currently posted as FBR member (administration), has been transferred and posted as Pakistan Institute of Trade and Development director general.
In another notification, Nadeem Dar, a BS-22 officer of IRS, working as FBR Human Resources Management member, has been transferred and posted as member of the Federal Land Commission.
It is pertinent to mention that the federal cabinet on Thursday granted an approval to a separate tax policy for revenue administration in line with the manifesto of Pakistan Tehreek-e-Insaf (PTI).
The cabinet has also formed a committee to work out legal and technical modalities. This has been done to maintain strict fiscal discipline in the country to curtail fiscal deficit and to ensure that the expenditure and revenue remain within the budget estimates.
The government has been pushing towards setting up a tax policy unit in the Finance Division – away from the FBR headquarters. However, the Rules of Business 1973, assign the function of tax policy to the Revenue Division.