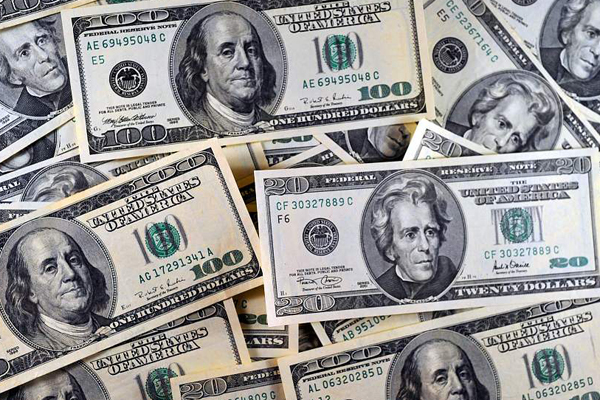 ISLAMABAD: After the refusal of China to provide balance of payment (BoP) support to Pakistan, the country is said to be negotiating $2 billion worth of commercial loans with Beijing.
According to well-informed sources, a technical team of the State Bank of Pakistan and Finance Ministry paid a visit to China recently to talk about various modalities of loans and interest rate, however, an agreement wasn't inked because of differences and conditions imposed, reports Business Recorder.
Islamabad had reached out to Beijing for $3 billion BoP support and after the conclusion of Prime Minister Imran Khan's visit a technical team including Secretary Finance Arif Khan and State Bank of Pakistan (SBP) Governor Tariq Bajwa held talks with Chinese authorities but the result of the negotiations bore no fruit.
Reportedly, the meeting between both the sides ended in 30 minutes and the Chinese officials attitude described as "not friendly."
However, an official who declined to be named said discussions were ongoing and progress is being made.
Contrarily, another official stated no progress had been made on market access with China.
According to another official, the International Monetary Fund (IMF) mission is anticipated to visit Pakistan in the mid of January 2019 to conclude the $8 billion bailout programme.
And the IMF is in regular contact with the Ministry of Finance and the official shared that its delegation would hold three rounds of talks for a new program, of which two had already been completed.
Also, the IMF mission has received individual briefings from the relevant organizations and ministries.
The official admitted that the IMF has asked for further clarifications from the government on revenue yield initiatives, real-time exchange rate, privatisation and retrenchment of current expenditure.
Moreover, the sources told the IMF was contented with the power sectors' performance since its revenue had increased by Rs13 billion in a duration of four months due to a blend of a decrease in losses and improvement in recovery.