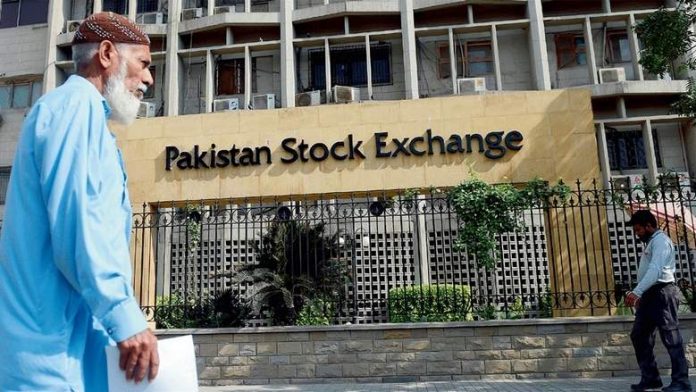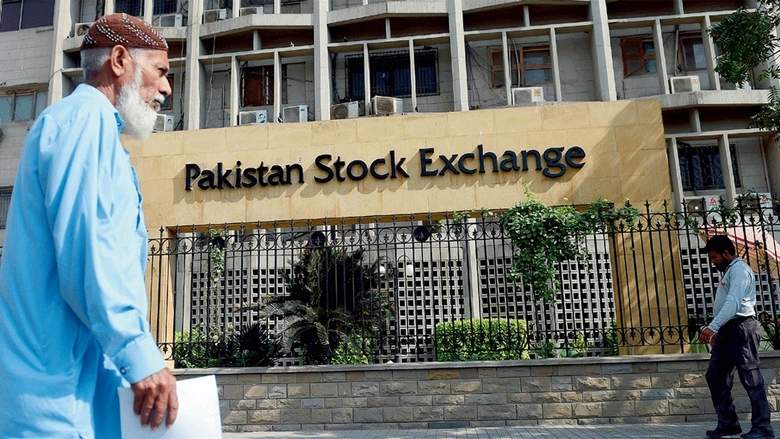 LAHORE: The KSE-100 benchmark index continued its downward trajectory on Friday morning, as it nosedived a further 497.25 points in intra-day trading to 37,797.70 points.
On Thursday, the KSE-100 index slumped 1,002 points to 'division' in govt ranks as Indices on Thursday saw a continuous decline amid economic uncertainty.
Trading was the highest in chemical, cement, power generation and distribution, fertilizer etc stocks during the first two hours of trading.
The biggest gainers during the aforementioned period were Agriautos Industries, Cherat Packaging, Shield Corporation and AKD Capital.
The biggest losers in the first two hours of trading were Millat Tractor, Indus Motor, Shezan International and ICI Pakistan.