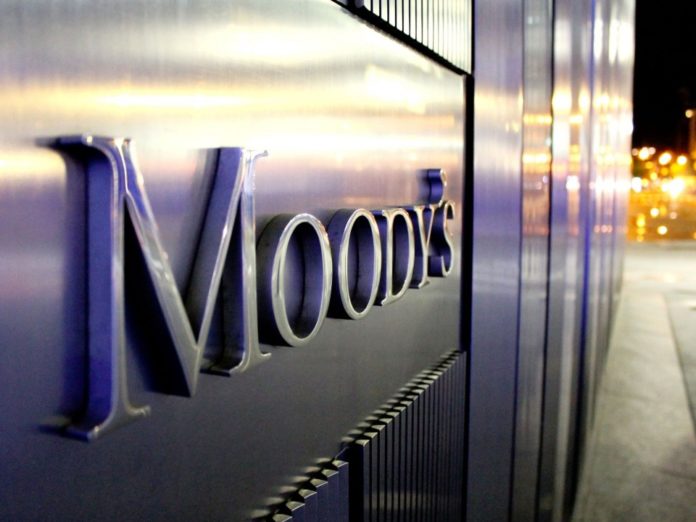 ISLAMABAD: The rating agency Moody's is said to have requested for details about external loans including those procured from China under the China-Pakistan Economic Corridor (CPEC) in order to commence the country's annual sovereign rating review.
According to official sources in the Finance Ministry, a delegation from rating agency Moody's held a meeting with the Finance Division on November 22nd, reports Business Recorder.
The rating agency had asked for additional information and data for revising credit rating analysis for Pakistan and the report is likely to be published soon.
The sources said Moody's had requested the Finance Division to provide government debt and repayment schedule i.e. latest figures of outstanding public sector debt, which includes external debt by lenders and domestic debt.
It also sought forecast public sector repayment scheduled for the next decade that is external debt by lenders and domestic debt.
Also, Moody's has requested the authorities to provide projected external debt inflows by lenders alongside the amount.
About contingent liabilities, the rating agency has asked for a list of state-owned enterprises (SOEs) which includes loss-incurring entities, projections of the existing stock of contingent liabilities and forecast of the current stock of arrears.
Moreover, Moody's has requested details of infrastructure spending including CPEC and fiscal outlook.
It includes a list of key revenue reforms and anticipated effect as a percentage of gross domestic product (GDP), ongoing CPEC projects and those in the pipeline with projected cost and execution timeline and other extant public and private infrastructure projects along with a timeline.
About the energy sector, the rating agency has asked for forecast energy supply and demand figures over the next five-years, existing energy mix and target energy mix over a duration of the next five to ten years.
And it has asked for a plan and measures to be shared for reining in circular debt with differentiation between steps focused on decreasing the flow and measures to reduce the stock of debt.
The Finance Division has directed its debt office, corporate finance wing, Coordinator Budget, Federal Board of Revenue (FBR), Planning, Development and Reforms Division, CPEC Cell (Planning, Development and Reforms Division), Ministry of Commerce and Textile and Power Division and the Economic Affairs Division (EAD) to share the requested information by Moody's, said sources.
The rating agency has asked the government for information to update the credit rating of Pakistan, however, it is uncertain if Moody's has requested additional data in such detail previously, said sources.