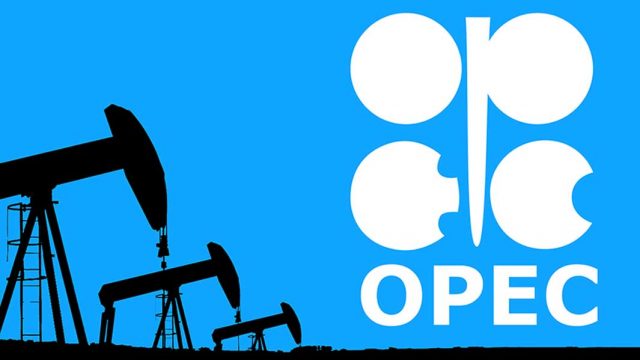 VIENNA: Iran appears to be the main obstacle for an OPEC oil output deal on Friday as the group's leader Saudi Arabia has yet to agree on exemptions for sanctions-hit Tehran, two OPEC sources said.
The Organization of the Petroleum Exporting Countries resumes discussions on Friday in Vienna before heading into a meeting with non-OPEC oil producers led by Russia.
On Thursday, OPEC failed to agree concrete parameters for a deal to restrict output.