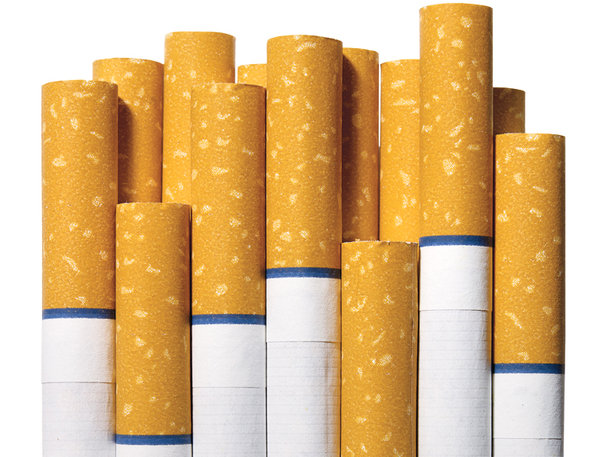 The federal government is intending to generate more than Rs70 billion every year from the imposition of 'sin tax.'
The health ministry has forwarded a summary to the Cabinet Division in this regard. The ministry has recommended imposing a tax of Rs10 per cigarette packet and Rs2 per 100ml of soft drinks.
According to the ministry, around 4 billion cigarette packets are sold every year in Pakistan. The ministry has estimated the annual income from the additional tax to be around Rs70 billion.
The proceeds generated through the tax will be spent on the projects of the Prime Minister's Health Programme. The tax will go into effect as soon as the cabinet approved the summary.
Earlier this month, the government took a 'revolutionary' step to discourage smoking in the country and decided to levy a special tax on smokers, which was called 'sin tax'.
Pakistan will be the second country in the world to impose 'sin tax' on cigarette smokers. The Philippines was the first country to introduce the tax. The number of cigarette packs put on store shelves by retailers fell drastically after the tax was introduced.