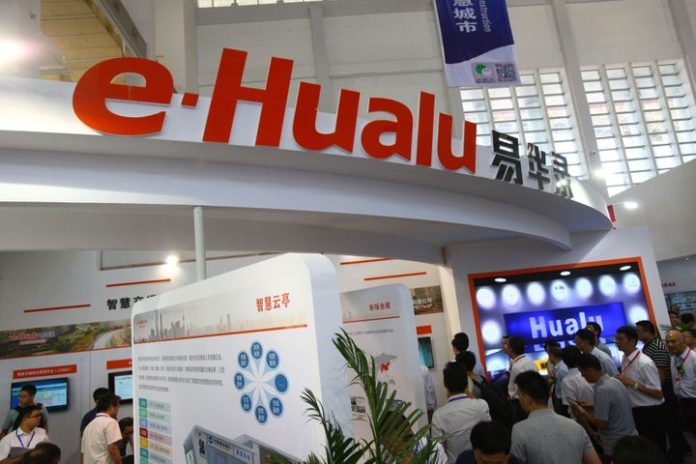 LAHORE: A syndicate led by Chinese state-backed e-Hualu Information Technology has clinched an $83.6 million bid to make a rapid bus transit system in Pakistan.
According to a report in Yicai Global, the project includes the linking of Rawalpindi and Slenburg on behalf of the Urban Mobility Company.
This will include installation, supplies and support services said e-Hualu Information Technology and the tender involves 10 years of operation and maintenance for the intelligent transport system, ticketing and stations once the construction concludes.
This is the second project being undertaken by the company in Pakistan and highlights its ability in the smart transport sector is gaining recognition in the global market, said e-Hualu.
Previously, e-Hualu was involved in building a project in 2016, which included an electronic policing system, access control and a vehicle monitoring platform for the capital Islamabad.