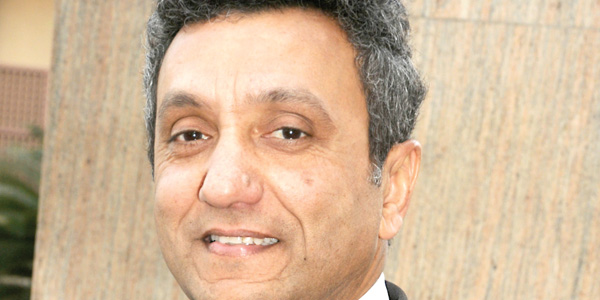 LAHORE: Muslim Commercial Bank (MCB) on Monday announced the State Bank of Pakistan (SBP) had granted clearance for the reappointment of Imran Maqbool as its President/CEO for the next three years.
In a notification sent to the Pakistan Stock Exchange (PSX), MCB said the central bank had granted approval for the reappointment of Imran Maqbool as President/CEO for a three-year duration effective December 21st, 2018.
Mr Maqbool has over three decades of experience in the banking sector. He has previously served as the Head of Commercial Branch Banking Group at MCB besides working as Head Corporate Banking–North and remained Country Head of MCB Bank's Sri Lanka Operations,
He also spearheaded Islamic Banking and Special Asset Management Groups.
Prior to joining MCB in 2002, he was associated with local banking operations of Bank of America (BoA) and CitiBank for over seventeen years.
Presently, he is a member of the board of directors at of Adamjee Insurance Company Ltd., MCB Financial Services Ltd. and Pakistan Tobacco Company Ltd.
He holds an MBA degree from Institute of Business Administration (IBA) Karachi and MS in Management from MIT Sloan School of Management, Massachusetts, USA.