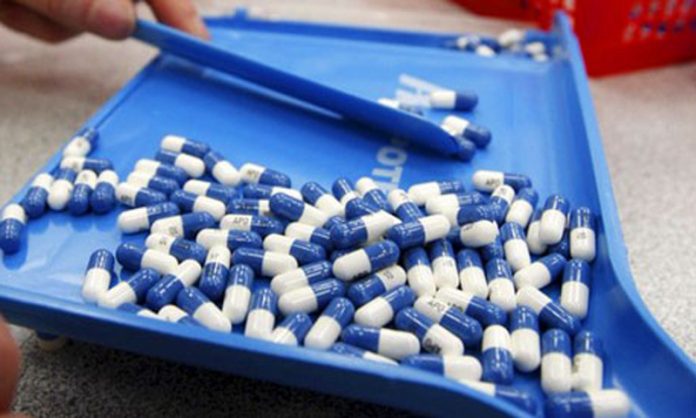 KARACHI: Pakistan Medical Association (PMA) on Saturday showed concern over the announcement of 15 per cent hike in the medicine prices by the Drug Regulatory Authority of Pakistan (DRAP) with the consent of the federal government of Pakistan.
PMA General Secretary Dr S M Qaisar Sajjad said it is very distressing that instead of providing relief to the masses, the government has increased the medicine prices which was already out of reach of the poor people.
He said that the painful aspect of this development is that prices of life saving drugs have also been increased. "In such conditions, when there is a scarcity of health facilities at public hospitals, this increment of medicine prices will add to the misery of the people," he lamented.
Sajjad noted that 50pc population of the country was living below the poverty line; these people visit public hospitals for their medical treatment. "The conditions of the public hospitals are extremely poor. It is the responsibility of the government to improve these facilities," he added.
He urged the government to provide free medicine to all the patients coming to the government hospitals, suggesting that the government should ponder some other ways to minimize the effect of increasing the cost of medicines due to the devaluation of the currency.
"It could be done by supporting pharmaceutical companies through a reduction in taxes and cut in import duty of the raw material for drugs manufacturing and packaging. Vaccines and raw material for medicine should be produced in the country, while fake, counterfeit and smuggled drugs should be eliminated on a priority basis," he added.
He demanded the government to review its decision and withdraw the notification so that the poor people, who are already suffering from inflation and economic crisis, could be facilitated.