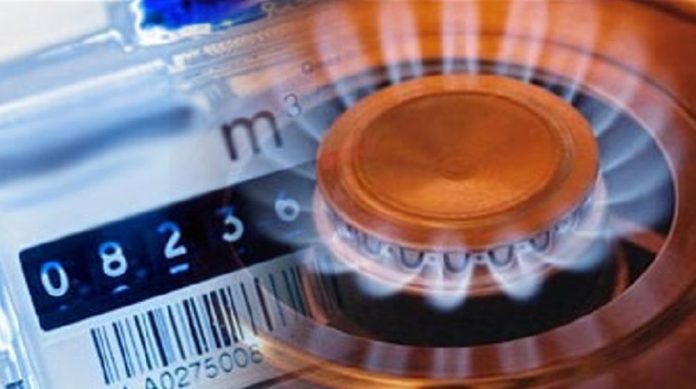 SNGPL and SSGC may even request services of paramilitary forces, including Rangers, to curb gas theft and arrest culprits
ISLAMABAD: In a move to prevent gas theft and bring down the Unaccounted for Gas (UFG) ratio, the government is planning to establish special police stations at all regions of Sui Northern Gas Company Limited (SNGPL) and Sui Southern Gas Company (SSGC).
"One police station at each gas region would be set up with the help of provincial governments to prevent the commodity theft and to take action against the pilferers," official sources said.
Under the UFG reduction strategy, sources said, the companies were also establishing 'control gas theft operation departments' in line with the Gas Theft Control and Recovery Act 2016, which empowers them to seek a prison term of up to 14 years and penalty of up to Rs10 million from those found stealing gas.
The two utilities may even request services of paramilitary forces, including the Rangers, to curb gas theft and arrest culprits.
Sources said the SNGPL and SSGC suffered 11pc and 13pc UFG losses, amounting to Rs22 billion and Rs26 billion respectively, due to the wrong strategy of the previous government. During the last five years, UFG losses registered one per cent increase every year, which caused Rs154 loss to both the companies, they added.
Now, the companies have been given the target to reduce the UFG losses by one percent every year, for which they would they would have the complete support of law enforcement departments.
They said gas theft, law and order affected areas, minimum billing, leakages, measuring errors and shift of bulk sales to the retail sector were among the major UFG contributing factors, adding that UFG, being one of the most critical elements in the gas sector, played a vital role in the profitability of gas transmission and distribution companies.
In reply to a question, the sources said the government and gas utility companies were taking necessary steps to prevent gas losses. They said the government had promulgated the Gas (Theft Control & Recovery) Ordinance, 2016, and involved law enforcement agencies to prevent gas theft.
"Now, federal investigation teams are engaged with gas utility companies to carry out raids against gas thieves. The gas companies, besides warning the pilferers, are also creating awareness among the general public through newspapers about wastage of the commodity," they added.
Sources said almost all industrial customers had been 'cyber locked' by restricting unauthorized access to the customer meter stations and allowing entry to authorized personnel only. Besides, electronic volume correctors have been installed at almost all the industries to keep a check on gas consumption and abnormalities, they added.