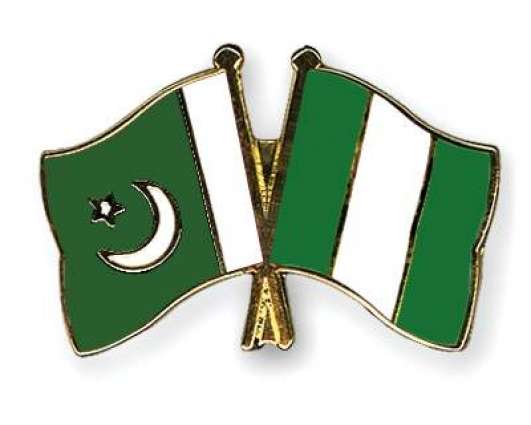 FAISALABAD: Nigerian High Commissioner Major-General (Retd) Ashimiyu Adebayo Olaniyi on Thursday said that Pakistan and Nigeria enjoy almost same economic conditions and businessmen of the two countries must collaborate in their relevant fields to exploit the untapped potential.
Addressing the Faisalabad Chamber of Commerce & Industry (FCCI) members here, he compared various factors of the two countries including population, size of economies, purchasing power and GDP etc.
He said that in terms of foreign reserves, the two countries have strengthened themselves considerably during the last few years.
The envoy said his country is blessed with oil & gas, minerals resources, agriculture products etc. and urged Pakistani exporters to strengthen bilateral trade relations for benefit of people of two countries.
He also highlighted the incentives offered by the Nigerian government to attract Foreign Direct Investment (FDI) and stated that tax holidays have been awarded while the payment of tax is easier as taxpayers could file tax returns at the nearest Federal Inland Revenue Services office through electronic payment.
He said that investors are free to bring foreign currency to Nigeria through the issuance of a certificate of capital importation, he added.