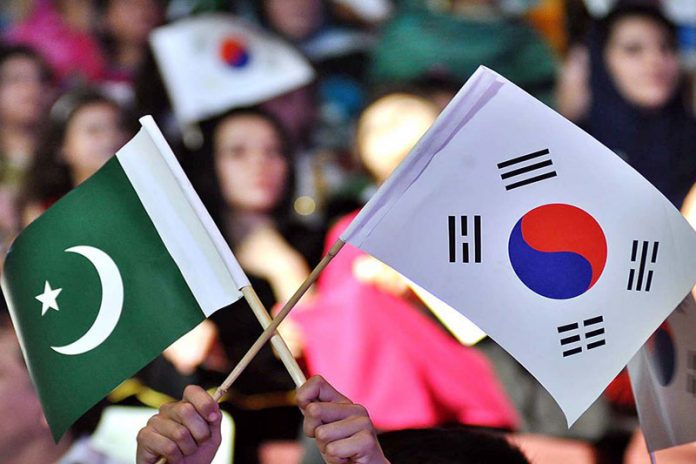 TOKYO: In good news for Pakistan, South Korea has raised its lending cap for the country to $800 million from $500 million at an interest rate that is much lesser compared to any country/lender, said a Pakistan envoy.
While speaking in Tokyo, ambassador of Pakistan to South Korea Rahim Hayat said the country extends loans for development projects in the country at an interest rate of 0.1%, the lowest till now which is enabling completion of a lot of projects in the country, reports The News.
Mr Hayat shared the repayment of the loan begins after 20 years at an interest rate of 0.1% and no other country globally lends on such easy terms.
He added the South Korean government after successful talks, had given go-ahead in its loan by $300 million limits, increasing it to $800 million from $500 million, which will assist Pakistan in launching new development project projects.
Pakistan's ambassador to South Korea highlighted the $100 million information technology (IT) park project was a great example of friendship with South Korea and are working with its government to bring more big projects to the country.