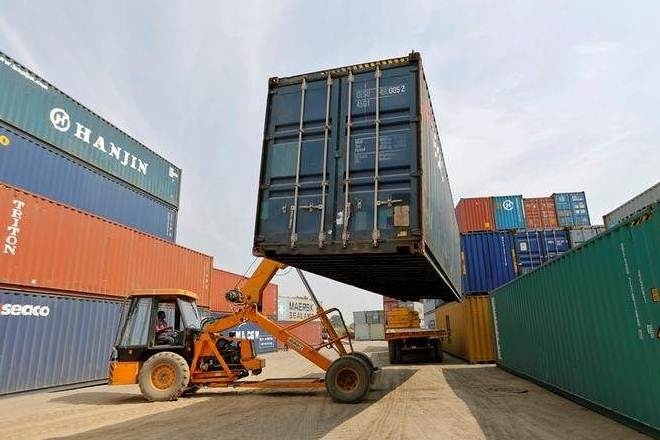 ISLAMABAD: Directorate General of Trade Organizations (DGTO) Director General Waqar Ahmad Shah has called upon the trade bodies and associations to supplement the government's drive for the promotion of trade, export and investment inflows, as the private sector has to take the lead in the economic development of the country.
He stated this while addressing the fourth consultative session, which was organized by the Islamabad Chamber of Commerce and Industry (ICCI) in collaboration with DGTO at Chamber House on Tuesday for the capacity building of general secretaries and office bearers of trade organizations of the northern region. The session was attended by 18 chambers, 15 associations, three coordinating trade bodies, two small chambers and one women chamber of the region.
Waqar Ahmad Shah said that the trade bodies representing the private sector are critical for the success of economic and trade policies of the government. He said the process to strengthen trade bodies and turn them into credible institutions is important as their improved performance would help Pakistan promote trade, industry and services sectors.
The DG said that the office of DGTO is responsible to implement the Trade Organizations Act (TOA) and Trade Organizations Rules (TORs) 2013. He said understanding of regulatory regimes by the functionaries and office-bearers is very important to bring efficiency and transparency in trade bodies. He gave a detailed presentation to participants on the salient features of TOA and TORs 2013.
Speaking on the occasion, President ICCI Ahmed Hassan Moughal said that the office of DGTO should bring further amendments in the rules and regulations for TOs in order to bring them in conformity with the current day's requirements.
The ICCI president appreciated the initiative of DGTO for organizing the consultative session on capacity building of the functionaries and office-bearers of trade bodies and stressed that such sessions should be organized in all major chambers of commerce and associations across the country to create maximum awareness in private sector about TO rules and regulations that would help in improving their performance and promoting trade and exports of the country.
ICCI Senior Vice President Rafat Farid, Vice President Iftikhar Anwer Sethi, Senior Vice President FCCI Mian Tanveer Ahmed also spoke at the occasion and stressed the need to further strengthen the trade bodies and associations. Technical session and panel discussions were also held on the occasion.