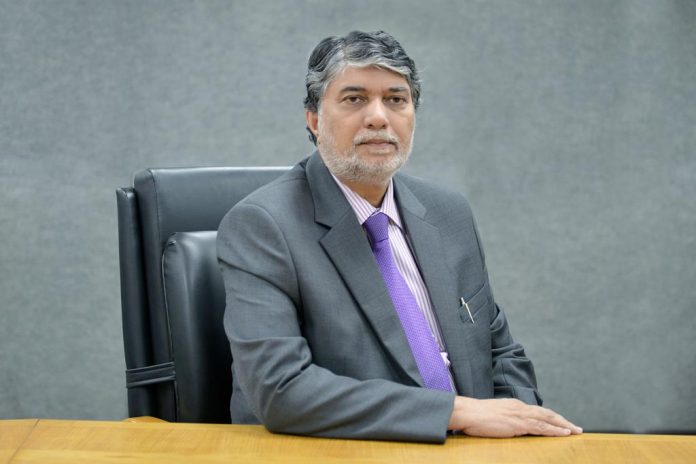 ISLAMABAD: The government has appointed Mahmood Zia Ahmed as the managing director of Sui Northern Gas Pipelines Limited (SNGPL).
Mahmood Zia Ahmed has an illustrious carrier of over 31 years in distribution, construction, operations, and maintenance of natural gas pipeline systems, according to a notification issued by the Petroleum Division on Wednesday.
He joined SNGPL as an assistant engineer in 1988 and has since served in numerous key positions at the company. He also attended a whole host of local and international courses on the energy sector, line management etc. during his career. Apart from holding distinction in MSc (Chemical Engineering), Mahmood Zia Ahmed did graduation in Chemical Engineering from the University of Punjab, Lahore.
According to sources, the new appointment was done on the advice of the federal government which was not happy with the over-billing issue.
However a company insider told this scribe that the departing SNGPL managing director, Amir Tufail was removed from the post owing to "technical issues", adding that since the SNGPL is an engineering organization, the government was deliberating whether to appoint a technical person (engineer) at the helm of affairs or to go ahead with a non-technical professional.